HOW JAPAN IS BUILDING ITS BLUEPRINT FOR SUSTAINABILITY – A Q&A WITH JAMES KNIGHT 
HOW JAPAN IS BUILDING ITS BLUEPRINT FOR SUSTAINABILITY

A Q&A WITH JAMES KNIGHT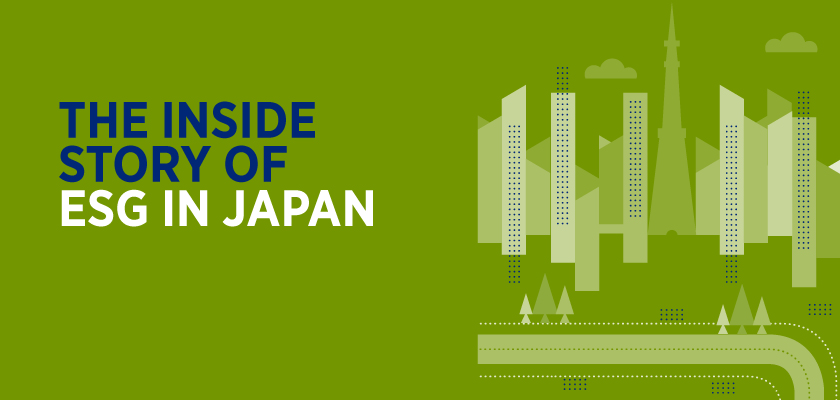 With businesses and economies heading into a recovery phase, sustainability efforts, which have stalled in recent years are once again gathering momentum and rising up priority lists. James Knight, Senior Business Manager specialising in Environmental, Social, and Governance (ESG) recruitment in Japan, discusses the growing enthusiasm and efforts in sustainability and ESG in Japan.
Q. Recently, ESG and sustainability efforts have become noticeably more prominent in Japan. What are the main drivers behind this?
There are several forces underlying the accelerated shift towards sustainability. Events such as Cop26 and the Paris climate accord have culminated in top-down sustainability commitments from governments globally. In Japan, aside from a 2050 carbon neutrality goal, the government has also implemented a broad-based, whole of society approach to meeting other Sustainable Development Goals (SDGs), developed based on priorities like environmental and climate issues, infrastructure investment, and gender equality.

These public commitments in turn provided more momentum and support for private initiatives. Businesses in Japan are increasingly acknowledging the long-term business value and competitive edge that sustainability and ESG efforts bring, and as a result, have been progressively growing their investments in the ESG sector. While the investment amount is smaller compared to the US and Europe, these investments have been growing at a much faster rate.
Q. Which industries are leading the charge on sustainability and ESG adoption?
So far, the strongest growth has been in the Consulting, Engineering, and Finance industries. Given that the sector is still relatively new in Japan, organisations that are just starting to explore ESG-led strategies may require the insight and support of consulting firms. Green and renewable energy companies are also rising in prominence as public sustainability commitments and private investments rise. At the same time, Engineering and Construction companies are firmly in the spotlight for reducing the energy consumption of buildings and improving their efficiency.
Q. What is a key challenge that organisations might face when trying to meet ESG goals?
A growing challenge is the availability of talent with the right experience and skill sets. Japan's ESG sector has really only started accelerating in the last 6-12 months, which means that there is an inevitable shortage of candidates domestically. As a result, some organisations have turned to overseas talent markets to source ESG candidates, but this presents a different set of challenges, such as the lack of Japanese language skills, which is necessary for most positions.
Q. What are some benefits of investing in ESG and sustainability talent?
As ESG awareness and discussions become more commonplace and investors see the competitive returns that sustainable investments generate, ESG adoption will become more important in attracting capital. Moreover, younger investors have a larger appetite for sustainability-linked investment products and tend to seek to invest in organisations that align with their values. Having talent who can lead on strategy, align business operations to leverage sustainability opportunities, and manage risks amidst an everchanging regulatory landscape will be a game changer for the business bottom line.
Q. What can organisations expect in the future for ESG and sustainability in Japan?
With strong governmental, economic, and social support, the ESG sector is expected to continue on its growth trajectory, accelerating even more as Japanese borders reopen to facilitate talent mobility. Most ESG initiatives have so far focused on the 'Environmental' aspect, with these positive developments concurrently spurring initiatives in the 'Social' and 'Governance' pillars.

There is an undeniable correlation between ESG commitment and value generation. Benefits go far beyond growth, reputation, and employee productivity. Given the direction the market is heading towards, stepping up on ESG efforts will undoubtedly go a long way towards helping organisations achieve long-term sustainability.
Career Advice Promo block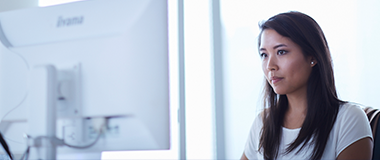 The job search / CV support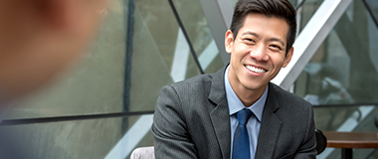 The job interview