CONSIDERING CONTRACTING FOR YOUR NEXT CAREER STEP?
CONSIDERING CONTRACTING FOR YOUR NEXT CAREER STEP?

INTRODUCING OUR HAYS JAPAN IT SOLUTIONS TEAM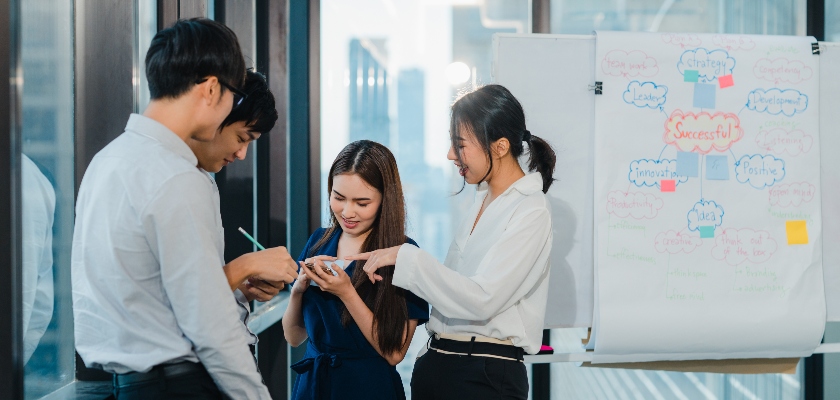 Whilst the job market is becoming more active in Japan nowadays as Corona measures improve and considering all merits it brings to the business, a growing number of employers are switching to the idea of contract hiring.

Hays IT Solutions is a dedicated team specialising in IT contract recruitment. We work with top-tier companies who are searching for bilingual IT specialists that can support their business with their well-established skills and expertise. Below are what you can achieve from contracting with Hays:
1. Enter a new industry and new job
Contract positions can be a great stepping stone to advance your career in a new direction. With contract, there is always more flexibility to give you the chance to gain experience in a new area or a top tier brand/company.
2. Get back into the job market and convert to permanent employee
If you are returning to the job market, contract positions offer a smooth transition back into work. It also makes you more desirable to companies when you apply for permanent positions, if that is your long-term goal. Roughly 1 out of 4 contractors with good performance are converted to becoming a permanent employee.
3. Enjoy – Work-life balance at last
Contracting can be a lifestyle choice – many people choose to be Professional Contractors and this is becoming more popular in Japan in recent years. You will have more control of overtime and work hours; you can even work for a set contract period then take a holiday and/or go travel before finding your next role or balancing childcare.
4. Access to welfare and employee benefits just like permanent employee
As part of the Hays contracting team, you can experience many of the benefits that a permanent staff member has. These are based on your contract length but can include:
Paid Holiday
Annual Health Check-ups
Health Insurance, social Insurance, unemployment Insurance
Workers Accidental Compensation
Discount programmes
Ongoing celebration and recognition
Considering contracting for your next career step as an IT professional? Contact
referral@hays.co.jp
for more available contract opportunities in the market now.
Career Advice Promo block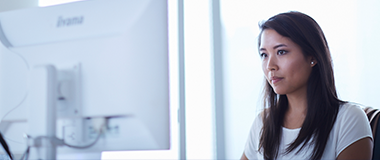 The job search / CV support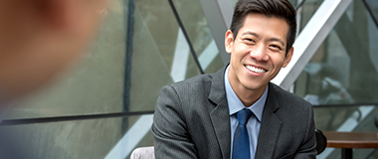 The job interview