Making People The Solution To Your Corporate Sustainability Challenges
Making People The Solution To Your Corporate Sustainability Challenges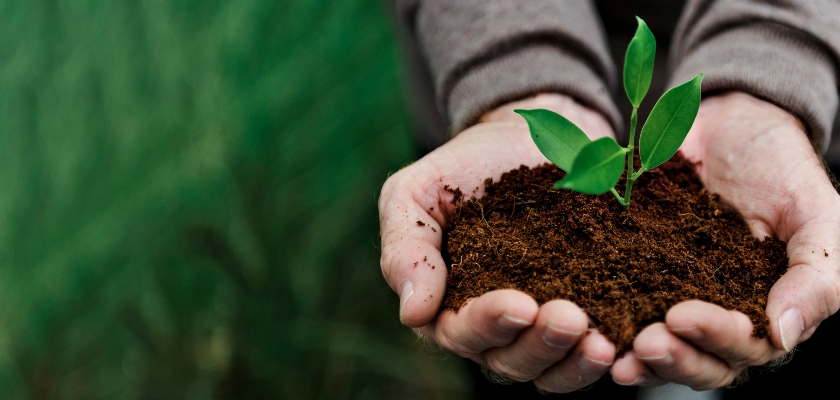 When it comes to identifying and hitting corporate sustainability targets, organisations have more avenues to explore than ever before. Business leaders are increasingly accepting their responsibility in tackling the climate crisis, and it is their duty to ensure that the people they work with play their part.
Harnessing the power, knowledge and passion of the workforce is crucial if we are to be successful, and your workers should be a key part of
any corporate sustainability strategy
. What can we do to empower our people to make a difference?
How organisations can harness its people in corporate sustainability
1) Build on workforce behaviour change post-pandemic
Now that most countries have eased out of the restrictions caused by the pandemic, people are commuting again. This has the potential to lead to an increase in travel by road, rail and air. A hybrid working model does something to counter this by reducing the number of journeys, whilst also offering benefits for employees who can choose to operate in the workplace or remotely (i.e. home). However, whereas daytime energy consumption was largely limited to the workplace before the pandemic, we are now powering offices and our homes simultaneously.
Directly influencing employees' energy usage at home is more challenging, but companies can play their role by educating and encouraging their people to limit consumption and introduce energy efficiency measures. Hays are replacing desktop computers with energy-efficient laptops, and ensuring that existing tech hardware is recycled, donated or disposed of safely and where possible to enable more students to access technology.
2) Engage employees in sustainability
In some instances, your workers at your organisation may be cautious about adapting. Yet, there are positive signs that workforce attitudes toward the environment are changing.
A poll conducted by Hays on LinkedIn in 2022
showed that two thirds of respondents consider an organisation's commitment to sustainability goals an important factor when choosing to work for them. In particular, the next generation of workers. Results from
Deloitte's annual Global Millennial and Gen Z Survey
indicated that climate change and unemployment rank highly on the list of concerns among this demographic, while
a recent LinkedIn report
highlighted that there has been 13% year-on-year growth in green skills among millennials since 2015.
Strong leadership plays an important role too.
Employees are increasingly aware of token gestures or "greenwashing"
; by falling into this trap, you risk missing out on attracting and retaining talent if your prospective employees remain unconvinced of your commitments. If these candidates are among those training in green skills, you increase the likelihood of driving away people who can improve your business and lead the initiatives to deliver on your corporate sustainability goals, which brings me to my next point…
3) Grow your "green" workforce
An increasing number of organisations are seeking experienced practitioners in ESG and sustainability or with the skills to service the rapidly expanding green economy.
LinkedIn's report
found that job postings requiring green skills have grown 8% annually since 2015, while supply has increased by just 6%. The report concluded: "Most jobs requiring green skills are not traditional green jobs"; in other words, we are seeing a trend that could lead to current workforce being left behind.
One option is to upskill the current workforce. UK-based think tank
Green Alliance
recommend: "Whilst the majority of green skills will be delivered by those entering the labour market for the first time, some will need to be developed by existing workers, around techniques, technologies or materials, even if they remain working in the same industry". It is important that companies support and offer resources to those who choose to embark on this route, particularly as investing in employees and their chosen ventures can motivate them and inspire loyalty.
An alternative option is to recruit people with transferable skills, or those with green skills in other fields. As an example,
LinkedIn found
that people who had worked in sustainable fashion, a growing industry, had begun to move into other sectors.
Do it right
Engaging your people will take time and investment, but it also presents an opportunity for your company to explore the opportunities that the transition to a low carbon economy presents. And if we collectively manage to achieve what is set out in the Paris Agreement – to secure global Net Zero by mid-century and limit global temperature risk to 1.5 degrees above pre-industrial levels – then it certainly will be worth it.
Related Contents:
Author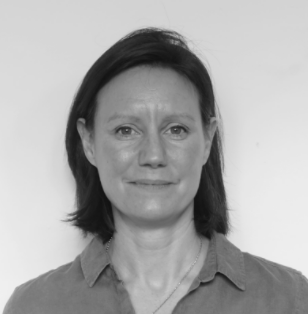 FIONA PLACE
Group Head of Sustainability
Fiona has over 14 years experience advising listed companies and private equity on ESG and sustainability. Topics of interest span net zero, responsible sourcing and human rights. Prior to joining Hays, Fiona worked at Elevate Global and before that Anthesis where she was responsible for growing a suite of sustainability due diligence services and working with companies across the goods and service sectors to deliver on their sustainability ambitions. She also has experience of working on behalf of NGOs on corporate social responsibility programs in Africa and Asia.
Career Advice Promo block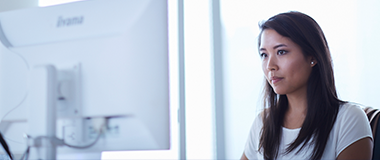 The job search / CV support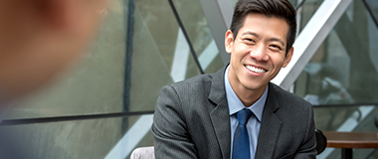 The job interview