4 Reasons You Aren't Getting Any Interviews
4 Reasons You Aren't Getting Any Interviews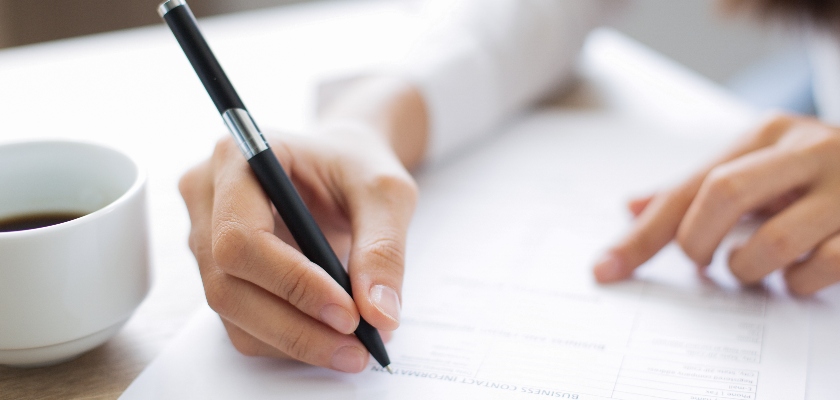 Job searching can be tiresome, especially when it feels as though you are spending all your time firing off applications, yet not getting any interviews as a result.
Rest assured, this is a situation even the most determined jobseekers sometimes find themselves in. They update their
CV
and
online profiles
to highlight recent successes, they spend hours searching and applying for jobs – and yet the phone just won't ring. Does this sound like you? Then perhaps you are making one of these mistakes:
1. A scattergun approach to job searching
If you are applying here, there and everywhere for any role which relates in some small way to your expertise and experience, without stopping to consider what you really want, checking that the position is right for you, and
tailoring your application
to show why you are right for the job, then you are unlikely to receive an interview. Trust me, a hiring manager can spot a generic CV and covering email or letter a mile off.
The job search process is about quality over quantity, so take your time to read each job description and only apply for roles that are suited to you. Before you send each application, take the time to adapt your CV by removing information which isn't relevant to the role and elaborating more upon the skills and experience which do deem you suitable. Remember to tweak your
personal statement
for each role you apply for. Your career story up until this point should highlight why your skills and experiences are relevant, and why you are applying for this role.
2. Your social media presence is letting you down
It's not enough to have a
LinkedIn profile
that you update whenever you remember to. Savvy jobseekers use social media to its full potential when looking for a new job. For example, they:
Follow the pages of the companies they would like to work for and keep an eye out for vacancies;
Consistently engage with their network by posting, liking, sharing and commenting on relevant content;
Connect with recruiters (once they have updated their privacy settings) and start a conversation;
Ensure all of their profiles are aligned in terms of employment dates, job descriptions, areas of responsibility and so forth;
Add links to provide evidence of their work.
My colleague Eliza explains in her
blog
that you don't have to limit yourself to LinkedIn either. She outlines how "you can use Instagram to show your passion for your sector or industry and related interests. This could include your attendance at trade shows, events or networking groups, visits to relevant places, offices or facilities. Through Twitter you can demonstrate your interests and expertise. For example, tweet about a webinar you found informative or a new industry development you are passionate about." Just remember to keep your professional and personal profiles separate, and don't post anything on either that you wouldn't want a hiring manager to see.
3. You are hiding behind a keyboard
Jobsites and professional social networks are great places to find jobs, but always remember the importance of face-to-face interaction, starting with your immediate network of friends, family and former colleagues. Could any of them make some introductions or give you some advice? Offer to buy them a coffee and start the conversation with them.
Sign up to free networking and industry events. These will often take place first thing in the morning or towards the end of the day, making it easier to attend if you are already employed.
Recruiters will usually have a strong network of clients and colleagues, and by meeting with one consultant, you are able to reach out to multiple people. During a face-to-face meeting, a recruiter can also get a better idea of who you are, what you are looking for, and the type of workplace that would suit your personality.
4. You have jobseeker burnout
As I said at the beginning of this blog,
job searching can be wearing
, especially when your efforts have been fruitless so far. This may spur you on to apply for even more roles, which will only serve to make you feel more drained, a feeling which will be reflected in the quality of your applications.
So, adopt a more organised and balanced approach, setting aside time slots on days where you feel more alert, such as on the weekend or at the beginning of the week. Have breaks, see your friends, take up a hobby or go to the gym – the activity doesn't matter as much as finding something that helps you unwind so you can resume your search feeling rested and focused.
In short, work smart, not hard. Use your time to send considered and tailored job applications, grow your professional social media presence, and build valuable relationships with the right people. Job searching can sometimes feel like all work and no reward, but by making these changes, the phone is sure to start ringing.
Related Blogs:
Looking for a new role? Search here for your ideal job
Click here to create your account with Hays. Upload your resume and get career advice, interview tips and hot jobs from our consultants.
Author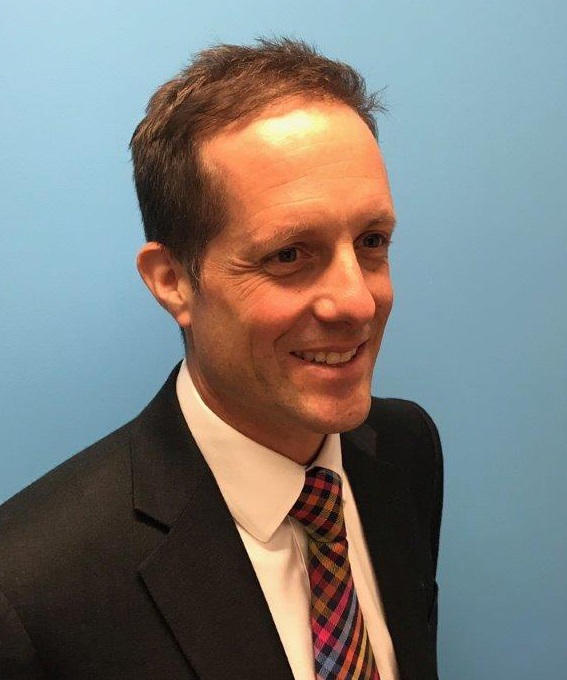 Adam Shapley
Managing Director, Hays New Zealand
Adam Shapley is a 17-year veteran of the recruitment industry. As MD, Adam oversees the entirety of Hays' operations in New Zealand. He is also a member of the ANZ Management Board and shares responsibility for setting the strategic direction for the growth of the entire Australasian business.
In addition, Adam is responsible for the strategic direction and operational performance of our Hays Information Technology business across the ANZ region.
During his time with Hays, Adam has held significant multi-office and cross-specialism leadership roles in Australia and New Zealand. He has a strong track record of building great teams and working collaboratively to deliver outstanding results.
Career Advice Promo block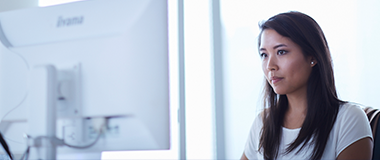 The job search / CV support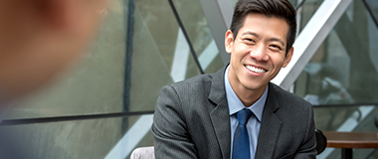 The job interview