STAND OUT ON LINKEDIN: HELPING YOU FIND YOUR NEXT JOB OPPORTUNITY
STAND OUT ON LINKEDIN: HELPING YOU FIND YOUR NEXT JOB OPPORTUNITY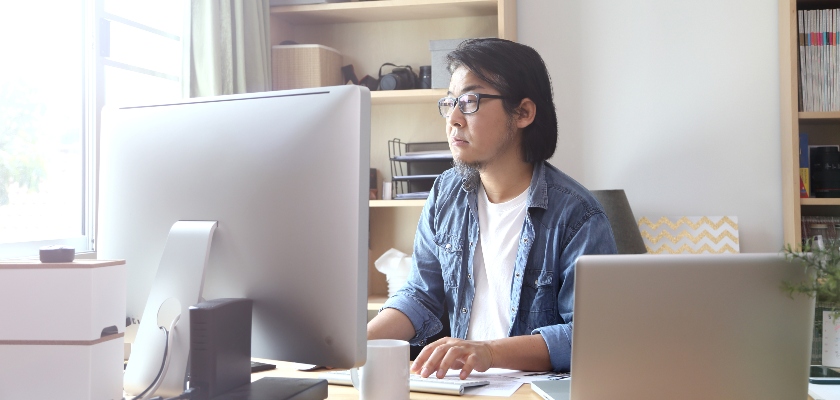 If you're looking for a new job, the opportunity to learn new skills, and discover content and connections that can support your career, then LinkedIn is the place for you. With 700+ million people on LinkedIn globally, including recruiters and prospective employers, and millions of jobs available, it gives you the best opportunity to find your dream role.
In this blog, you can find top tips to help you stand out on LinkedIn, as well as information on the free resources and tools available to help you with your job search.
Refresh your LinkedIn profile
Whether you're creating a LinkedIn profile from scratch or refreshing an existing one, it's important to consider that it is a digital representation of your professional self. It's the first thing recruiters or talent professionals see, so make sure that your profile is complete, your employment and skills information are up-to-date, and your profile summary reflects who you are and your experience.
Find your next role
Once your profile is up-to-date and you've highlighted your skills and experience, these next steps can help you find the right role for you:
Use your network: Your network is a good starting point to helping you find a new job, and can be a great resource for advice and support. We find that having just 50 connections makes a big difference. Start by adding people who are around you in your everyday life, like family, friends and colleagues. You never know if a friend is connected to someone who works for a company that is hiring.
Ask for a referral: LinkedIn applicants are nearly 4x more likely to get a job at a company where they have connections. When you reach out to your network, remind them how you know them and why you're a good fit for the role.
Set up job alerts: If you're looking for inspiration for the type of companies hiring currently, LinkedIn's News team is keeping track of UK companies hiring 50+ roles here. Explore the Jobs page and search by criteria, such as job title, location, remote work, industry or company. You can also set up job alerts to get notified about new openings when a new role matches your search criteria, so you can be first to apply.
In the current jobs market, with stiff competition for roles, it's important to be proactive with your job search. I hope these tips help you build a standout LinkedIn profile and you find a new opportunity quickly. For more help and advice, you can find free resources at opportunity.linkedin.com.
Whether you're seeking a job for right now, a career change, or to move up the career ladder, we have the expertise, the up-to-date knowledge, connections and training to help you get where you want to go.
AUTHOR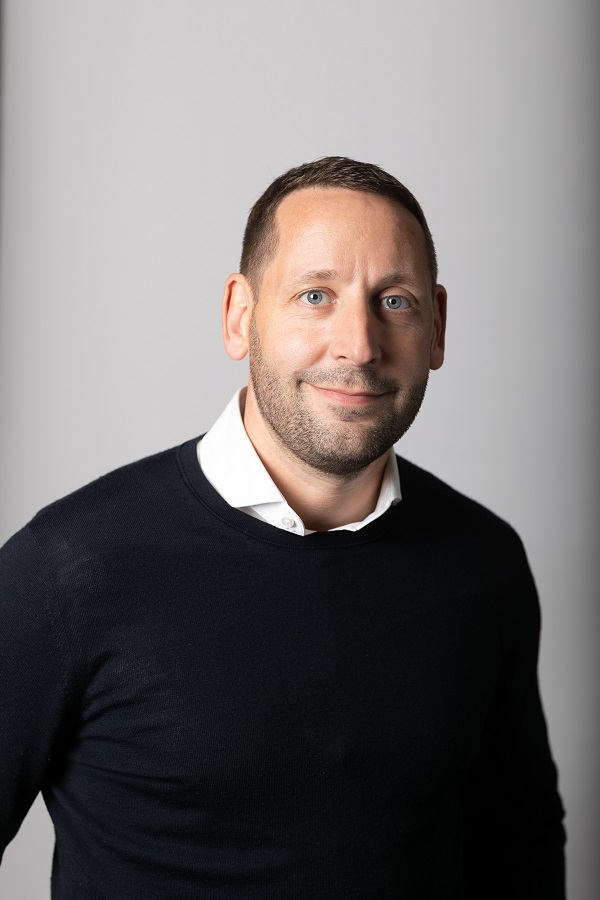 ADAM HAWKINS
Head of Search & Staffing
Adam Hawkins is Head of Search & Staffing at LinkedIn in EMEA. With two decades of recruitment industry experience, he is a trusted advisor to leading recruitment and executive search firms across the globe. His team partners with recruiters to arm them with unique data, insights and talent trends from LinkedIn's 700+ million members globally to help them find the best talent for their clients quickly. With recruiters playing an integral role in powering businesses and the economy, his team is proud to partner with them to help connect people to opportunity and build career confidence.
Prior to LinkedIn, Adam spent over 18 years at The Adecco Group in numerous senior leadership and executive board member roles. He worked and lived abroad for 10 of those years where he gained unique exposure to many of the global staffing markets and associated business models.
Outside of work, Adam supports as an advisor to a number of industry-related ventures and is an active mentor to entrepreneurs from diverse and underrepresented backgrounds. In his spare time he is passionate about all things sports, coaching and adventures, especially if he gets to do this with his son Henry.
Find jobs promo box Duplicate 1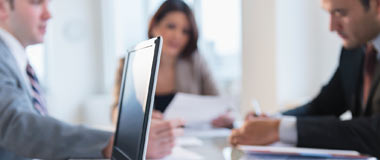 Salary Guide
The 2023 Hays Asia Salary Guide explores the incredible impact the events of 2022 have had on employers and professionals' plans for the year ahead.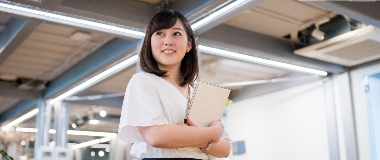 Register now
Start your job search by registering your CV and signing up to job alerts.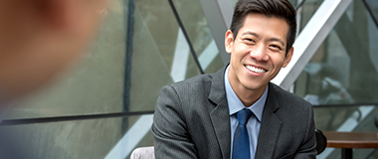 Career Advice
Our career advice pages cover all stages of the job search process, or contact a Hays consultant for further advice.