Four Things Your Should Be Doing To Restore Proactivity In Your Team
Four Things Your Should Be Doing To Restore Proactivity In Your Team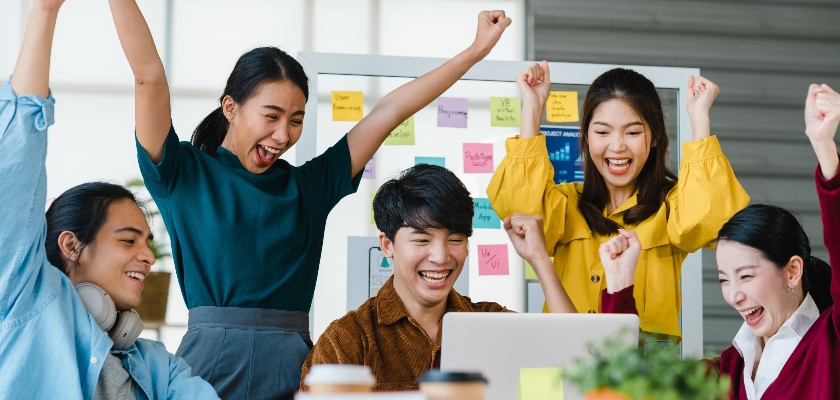 As a people manager, you will know that a proactive attitude is one of the most desirable traits to have among your team, and why wouldn't it be? Proactive members of staff will take the initiative to make things happen whilst finding new ways to meet the needs of their role and the business. They will also be able to anticipate a situation, take control and steer it, rather than letting the situation steer them. Needless to say, they are a valuable asset to any organisation.
Chances are your recruits were pretty proactive when you first hired them, reading up on industry publications, researching the latest trends and assessing the competition. They most likely planned ahead and created some short term goals for the first few months in the role.
As time has gone on, however, for whatever reason you have noticed that this initial proactivity and enthusiasm has tapered off. The good news is it's not too late to overcome these obstacles and restore that proactive innovative team spirit amongst your employees.
1. Give them control
There is a fine art to helping your employees manage their workload so that they have time to be more proactive. If you provide too little support, they will feel lost, if you provide too much they will feel micromanaged and confined. The key is to provide employees with a set of tasks and objectives and let them find their own ways to meet the deadline and allow them to feel a sense of ownership. At the same time, keep your door open and be ready to offer guidance and advice.
In my experience, everybody works differently, and instructing everyone to work in the exact same way does not always yield good results. On the other hand, if employees feel free to manage their own time, they will take personal responsibility for meeting deadlines, and will likely come up with new and innovative ways to get the job done.
If the employee feels both control and accountable for their own workload, they will be incentivised to work more efficiently, therefore feel less short on time and more able to make the most of the following three steps.
2. Make sure they never stop learning
Your team may have the time to be proactive in finding ways to meet the needs of their role and the business, but do they have the knowledge and insight to do so? One way of guaranteeing this, is by encouraging active learning. Let it be known that you expect your team to never stop learning and, as my colleague Dirk highlights in a previous article-make sure you
lead by example
. You more than likely keep abreast of the latest insights from industry publications, webinars, insights and so forth. Pass this information on, as well as any training materials that you think may be beneficial. Publicly praise others who take this initiative and others will follow suit.
3. Encourage forward thinking
Another key indicator of proactivity is taking the time to consider all current and future case scenarios when planning, and not just the expected or the ideal. This enables an individual to anticipate situations and take control of them, not the other way around. You can inspire this type of approach by demonstrating it yourself. For instance, if you and your employee are meeting to discuss the planning of an industry event, you should vocalise any potential obstacles to attendance figures which could occur either now or later down the line, such as competitor events happening around the same date.
In order for this type of outside the box planning to fully flourish, you will also need to be transparent about any challenges or potential problems to your business. For instance, using the example as above, if you know there will be budget cuts to the marketing department around the time of the event, you would communicate this to your employee and encourage them to factor this in when planning the event.
4. Create a knowledge sharing culture
However educated your team is on the latest news, topics and trends, this is null and void if they don't feel comfortable sharing this knowledge with the wider team. You can avoid this situation by having weekly one-to-ones, as well as team meetings where individuals share their thoughts, ideas and insights. For example when my team go to industry events and seminars, they will either circulate their notes or share what they have learnt in team meetings. This is great way of setting a "knowledge sharing" standard.
You could also host monthly brainstorming sessions. If there is a challenge to the business, call a team meeting and put your heads together to find a solution. Moreover, be crystal clear on what you are trying to achieve from this session, for instance, finding new content ideas for your upcoming company publication which relate to X topic.
By maintaining a knowledge sharing culture amongst your team, you can prompt your workforce to keep an open and dynamic mind about ways to improve the business, whilst being pro-active in bringing these ideas forward.
In sum, it is not too late to restore a proactive, self-starting attitude within your team. You simply need give your employees the autonomy to manage their own workload. Having this accountability should prompt these individuals to work more efficiently, therefore freeing up time to gain company and industry insights. Moreover, they can use this intelligence to proactively think of new ideas, strategies and solutions for your business ahead of time.
Related Blogs:
AUTHOR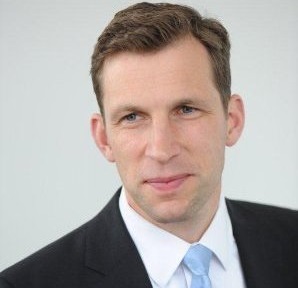 CHRISTOPH NIEWERTH
Board, Germany – Hays Recruiting Experts Worldwide
After completing his degree as a qualified industrial engineer, Christoph Niewerth joined Ascena (former Hays) as an account manager in 1999. After progressing to department manager, he later became a divisional and branch manager. In 2008 he was appointed Director of Contracting.
In January 2012, Mr. Niewerth joined the Board of Directors and was appointed Chief Operating Officer. He is responsible for the Sales specialisms IT, Finance, Legal, Retail and Sales & Marketing in Germany as well as the company's affiliates in Switzerland, Austria, Denmark, Sweden and Russia. He is also responsible for Talent Solutions, public affairs and strategic customer development.
Career Advice Promo block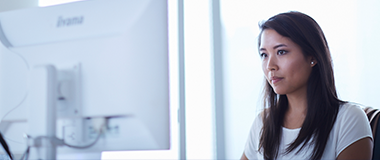 The job search / CV support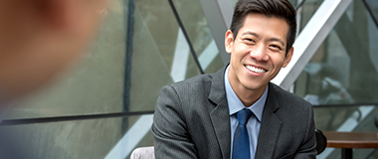 The job interview