Power-pose Your Way To Interview Success
Power-pose Your Way To Interview Success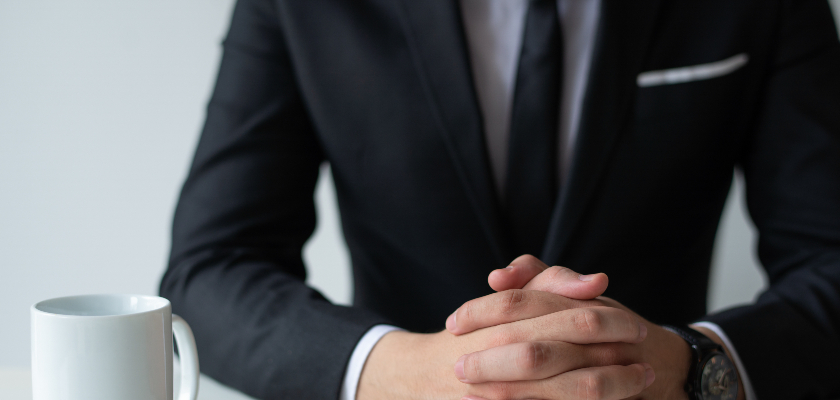 The statistics on how much we communicate through our body language are widely known and available – one well-known study believes it accounts for 55 per cent. Your interviewer will certainly be watching what you communicate through your body language, which could ultimately affect whether you're successful.
Your body language will also have a big impact on your own thinking; whatever pose you choose to adopt will only further propagate what you're feeling.
Research from Princeton University has found
that by proactively altering your body language you can actually change your frame of mind. If you're hunched over and fidgeting then you're only going to heighten your anxiety, if you're sat straight with your chin up then you'll exacerbate your feelings of confidence. "It's not so much mind over matter as it is matter over mind," says our CEO Alistair Cox
in this Viewpoint blog
.
Sitting yourself up for success
Do you know how much you can tell about someone's personality simply by observing how they sit in an interview? Even if you have the perfect CV and flawless answers to tough questions, negative body language could be enough to deny you the job. For example, if you are slouched in the chair, tapping your foot or fidgeting, you'll come across as disinterested and, worse, rude.
Your 5 step checklist
With that in mind, here's how to use your body language to create as positive an impression as possible:
1. Come prepared
Preparation for an interview always builds confidence and when you're confident you have fewer body language issues. If you struggle with confidence then try just pretending to be confident – this is one of the tips offered in Susie Timlin's '
7 ways to communicate confidence
' blog. Your body language and personality could be the game changer if you are up against someone with the same qualifications and experience. Practice it with a friend or family member; tell them what to look out for.
2. Wait patiently
You begin to be judged on your interview performance as soon as you walk in the door of the building. It's common practice for the receptionist to report back to the interviewer on your general demeanour and attitude; even slouching in the waiting area could cost you. Spend the short period before the interview thinking about how you will say hello, all the while sitting in a straight and upright neutral position.
Our CEO advises spending five minutes before a big interview or meeting adopting a "powerful, non-verbal position in private". Forcing your body language into this pose helps to make you appear (both to others and yourself) more confident and able to handle the stress.
3. Sit confidently
Once in the interview room rest your arms on the arms of the chair or your legs and try and keep them there. While using gestures to convey a point can help show your passion, excessive hand movements can make it seem like you are trying to express yourself a bit too frantically; let your words do the talking. Folding your arms and legs can be seen as an aggressive stance; something which will count against you if you're being interviewed for a very social, team dependent role!
Avoid touching your face and hair as it distracts the interviewer – they might think you are not comfortable with the questions being asked.
4. Maintain eye-contact
Make lots of eye contact during the interview, both when you are listening and when you are speaking. It's a great way to convey a sense of calmness and control, but don't go overboard. It's not a staring match and it's normal for the other person to break off contact throughout the interview. This is a very important form of non-verbal communication.
5. Sign-off with a smile
After you've pulled off a flawless verbal and non-verbal interview performance
sign it off with a handshake and a smile
. A firm grip, sustained eye contact, a genuine smile and the usual pleasantries are the perfect way for the interviewer to remember you.
A final thought
Even if you are not feeling confident you can give off the impression that you are by adapting your body language. Sitting up straight,
communicating clearly
, maintaining eye contact and smiling are the main pillars of body language interview success.
What's even more surprising than the fact your body language can affect someone else's perception of you is research that shows it can even affect your own brain chemistry – you can hear more on this
in Amy Cuddy's TED talk
.
Related Blogs:
AUTHOR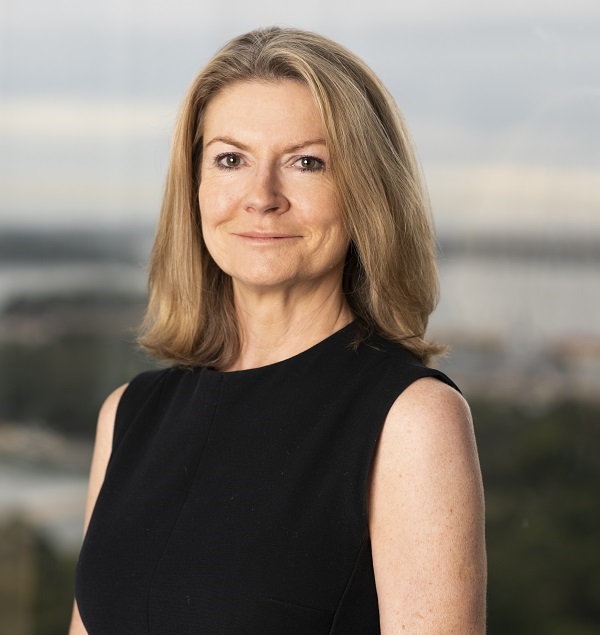 JANE MCNEILL
Director, Hays Australia
Jane McNeill joined Hays in 1987 as a graduate trainee in their London head office after graduating with an MA (Hons) in Psychology from Edinburgh University. She began her career recruiting accountancy & finance professionals, before spending 11 years recruiting senior permanent professionals for London's banking & finance sector. During this time she quickly progressed through management roles and in 1992 she was appointed Director after leading the London city business to a phenomenal post-recession recovery.
Jane transferred to Perth, Western Australia, in 2001. Over the next decade she grew Hays' business in that state from a team of 15 to nearly 250 staff. She also established and managed Hays' banking & financial services business.
She was appointed to the Hays Australia & New Zealand management board in 2007. Now based in Sydney, Jane oversees Hays' operations in both NSW and WA. She is responsible for 400 staff located in two states that are separated by a five-hour flight and a three-hour time difference. At the same time, she retains her keen interest and passion in banking & financial services recruitment by adding national responsibility for Hays Banking and Hays Insurance to her remit.
Career Advice Promo block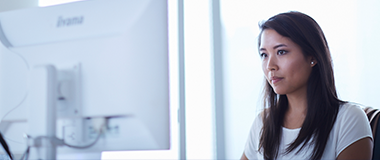 The job search / CV support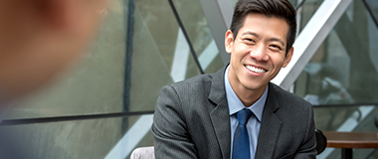 The job interview