Why Creativity Isn't Just Important For 'Creative' Jobs
Why Creativity Isn't Just Important For 'Creative' Jobs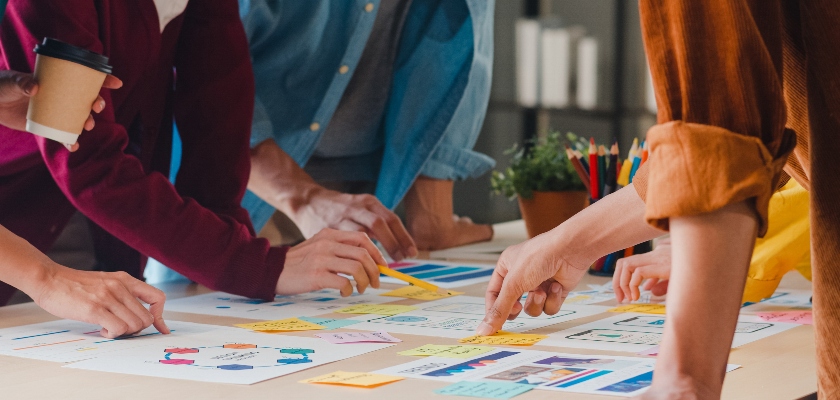 But until that imagination is applied to something, can we all honestly say that we're creative? And what exactly is creativity? A philosophy? A work of art? Essentially, creativity is both of those things, but it can be simplified into just two intrinsically linked processes – thinking and producing.
Creativity is critical for future career success
Do all jobs require a degree of creativity?
And what do we do to survive? Alongside eating, drinking, sleeping and breathing, we make decisions. We come up with solutions to social and financial problems. And, of course, we do all this in the workplace, too – making it a fundamental quality of our skillset, whether we currently utilise it, or not.
But we were all creative, once
Interestingly, Onarheim acknowledged a fact that many people forget as they grow older – that we are all born creative. Remember the last time you saw a child play with a toy, or even an inanimate object – turning it into something else entirely, using only their mind? How many times have we all seen that child take an empty cardboard box and often play with it for longer than the toy that came in it? All of us start life with this creative mindset of curiosity, a brain full of questions, and a passion for problem solving.
However, this naturally diminishes as we enter education and then graduate into work. Regular, routine practices can utterly stifle the continued development of creative thinking, which in turn, damages creative decision making and problem solving.
Ultimately, instead of learning to become more creative as we age, we excel at forgetting just how creative we naturally are. But it doesn't need to be this way for everyone, forever. You can begin, right now, by looking at the way you work, and asking yourself "what could I do differently, today?"
3 ways to build on your natural creativity
1. Feed your brain by disconnecting
2. From a deep sleep, undertake deep work
3. Change longstanding habits and routines, inside and outside of work
Now is the time to take a step back and think about those longstanding habits and routines which may be negatively impacting your creativity. Is there any part of your working day, or in fact, the way you do things in general which could be changed for the better? Could you be more proactive in sharing your knowledge and ideas with others? Could your workspace do with a refresh? Does the way you conduct meetings need a rethink? Take a step back and look at a typical working day for you: how can you mix things up and thus allow your mind to become more creative? Question everything and every process, and you'll soon start to feel yourself becoming more engaged, inquisitive and more innovative.
And this doesn't advice doesn't just apply to inside of the office. There are changes you can make outside of the office which will positively impact your creativity. For instance, when was the last time you listened to a podcast, or attended an industry event? When was the last time you made a conscious effort to meet new people, try new things, and reflect on what you've done? Pushing yourself out of your comfort zone will automatically push your creativity.
So, I've come to the end of my blog. I hope I've highlighted for you that being creative isn't just important for those who have stereotypically 'creative' jobs. Far from it. It's important for all of us, no matter what we do. And, in order to secure our long-term career success, it's important we recognise this, and take proactive steps to embrace and build on the natural creativity we're all born with – before it slips away.
AUTHOR
Karen is responsible for the UK finance recruitment business at Hays plc. With nearly 22 years of recruitment experience whilst working for this market leading global recruitment firm, Karen has a personal track record of recruiting top finance talent for business and helping people build their career.
Her knowledge covers finance appointments across a wide range of industry sectors and she is an expert in tried and tested talent acquisition methods. Karen provides strategic leadership to a team of over 400 accountancy and finance recruitment professionals across a network of almost 100 UK offices. Extremely passionate about helping people to find the right job, she is also a trusted industry voice on career planning and market insights.
Career Advice Promo block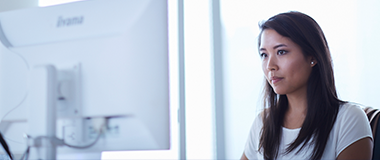 The job search / CV support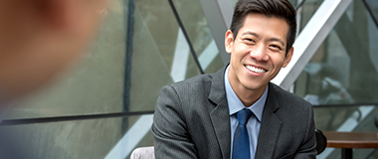 The job interview