How has the online retail landscape been reshaped by COVID-19 and what tech skills are seeing the highest demand?
How has the online retail landscape been reshaped by COVID-19 and what tech skills are seeing the highest demand?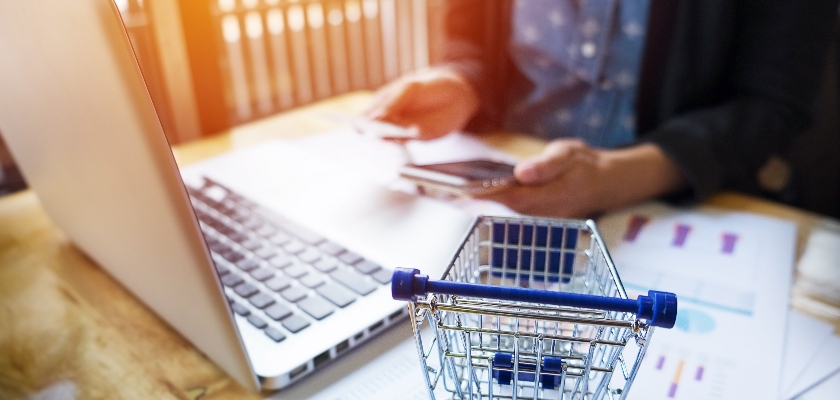 Whilst consumer preferences for online channels were unquestionably present prior to the COVID-19 crisis, the unexpected global events of the pandemic accelerated this trend on an unprecedented scale.
Many businesses reacted to the onset of the crisis by fast-tracking their digital transformation initiatives, and there was a sharp increase in the number of businesses switching their primary focus to online channels.
In addition, and somewhat inevitably, the lockdowns introduced around the world resulted in online traffic statistics doubling or even tripling in some countries. What was already a rapidly growing industry has been supercharged by the extraordinary circumstances of the pandemic.
Why should talented tech professionals choose to work in e-commerce?
E-commerce operates at the cutting edge of how technology can anticipate and meet consumer demands, and the broad spectrum of industries that organisations potentially function across means that regardless of personal interests, there will be a company out there whose unique purpose will resonate with most talented tech professionals.
Furthermore, the sustained, exponential growth of the sector over the years is also undeniable, making e-commerce a more secure option for those worried about how the macroeconomic uncertainty will affect the jobs market.
What are the most in-demand skills within e-commerce?
The fact that many websites are still unable to order or process payments presents a significant expansion opportunity for a large number of retailers, many of whom are looking to capitalise on this chance to grow their revenue. This, in turn, provides opportunities for those with more niche skills, as businesses look to make the move online by utilising traditional off-the-shelf e-commerce solutions such as Magento, or Software as a Service (SAAS) offerings like BigCommerce or Shopify.
All of these initiatives will require the right professionals to help with integration and architecture support on the customer side.
Which elements of a role are most important for online retailers to capitalise on if they are to secure the tech talent they need?
The story and culture of an organisation is crucially important to tech talent, particularly for those most in-demand who might have job offers from a number of different employers. Candidates want to know that the organisation they are considering is somewhere that will allow them to thrive and develop.
With the pace of growth in e-commerce showing no sign of abating soon, and the scope of possibilities and roles available making it a sector that's extremely attractive to tech talent, it's vital for employers in this space to articulate their unique opportunity and market their company culture in an effective way in order to attract the best candidates.
The role technology professionals play within organisations is evolving to a greater extent than ever before, and almost all jobs to be found within the sector today involve large amounts of interaction with cross-functional groups, both internally within the organisation and externally with the customer base.
So
much of the tech
world today requires people who can marry technical skillsets with creativity and innovation, and as an area where growth continues to gather momentum, online retail presents a wealth of opportunities for top tech talent to engage with. For their part, employers need to ensure they capitalise on this momentum to secure those professionals who can really add value.
For more insights and advice, or to find out how we can support your tech career or your organisation in the new era of work, please get in touch with us.
AUTHOR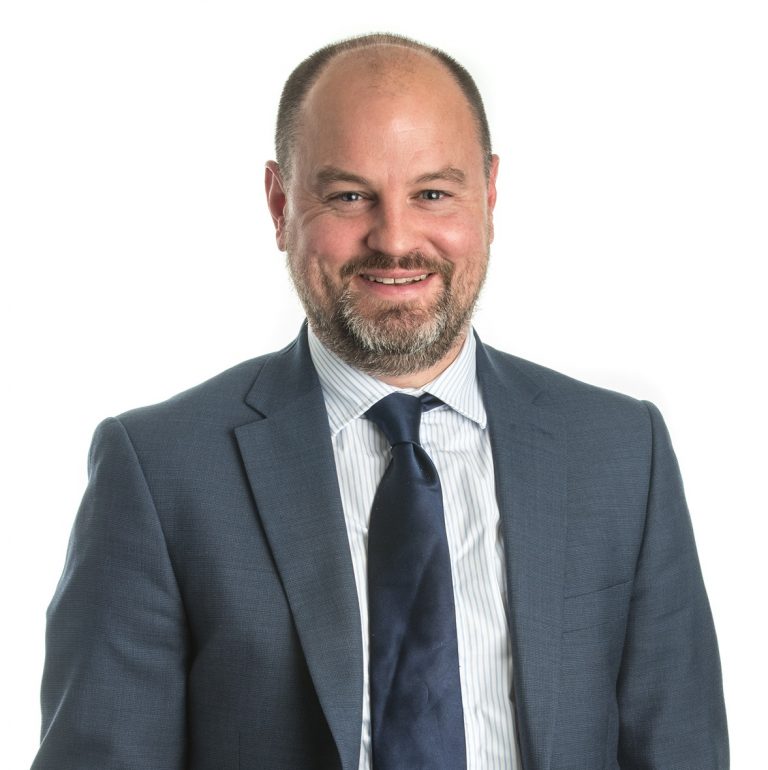 James Milligan
Global Head of Technology at Hays
James Milligan is the Global Head of Technology at Hays, having joined in 2000. In his role, he is responsible for the strategic development of Hays' technology businesses globally.
Career Advice Promo block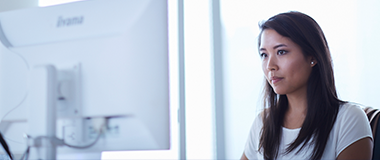 The job search / CV support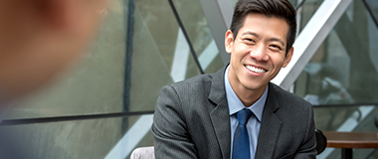 The job interview