4 Simple Steps To Prepare For Future Jobs
4 Simple Steps To Prepare For Future Jobs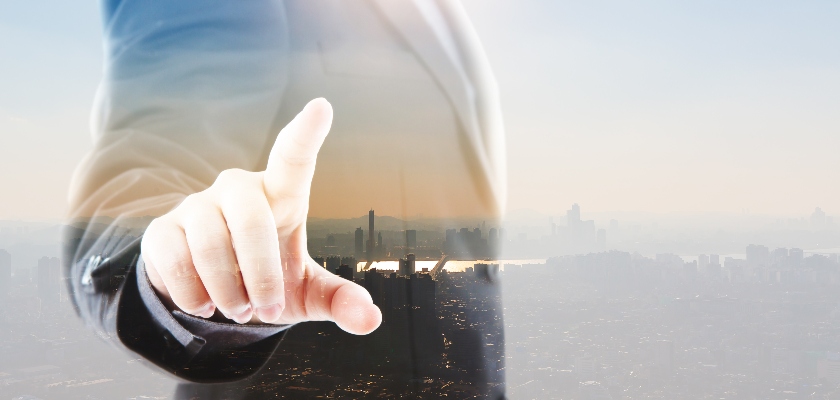 For many of us, it can feel impossible to truly safeguard our employability, especially when we can't be sure of how our existing roles will change, which jobs will become obsolete and which new jobs will be created.
As we speak, recruitment consultants are hiring for roles that weren't even in existence 10 years ago. And it's hard to escape the commentary about how most of us will be working alongside robots in the near future – we just aren't sure how yet.
There are many forces at play that continue to disrupt the world of work: advances in technology, increasing globalisation and international mobility, and constant changes in consumer behaviour are just a few.
All of these forces will affect the future jobs in demand and shape the skills required of workforces in the future. However, I believe there are behaviours that you can adopt that can prepare you for the future world of work and ensure your skills remain relevant and in-demand. These behaviours will equip us for future jobs.
1. Hone your soft skills
While sought-after technical expertise will continue to evolve, certain
soft skills
will remain a constant prerequisite for most jobs in the future. Why? Because these are the human skills that can't be imitated by technology, such as the ability to connect with people and form professional relationships, a willingness to learn, and respect for the ideas of others.
Being aware of the core soft skills employers will require in the future, and developing these job-ready skills now, will help you stand out in the job market. In turn, these soft skills will help you keep your digital literacy and relevant technical skills up to date – also essential in the future of work.
2. Stay inquisitive and willing to learn
To do this, you need to stay on top of current trends and changes relevant to your profession. Technology is advancing at a faster rate than our skills. The subsequent technical skills gaps have created demand for highly skilled professionals and this trend will intensify in the years ahead.
Keep on top of current trends and changes relevant to your profession by reading reports, journals and news articles, watching videos, listening to podcasts, attending networking functions and seminars, and participating in online discussions. In short, keep your eyes open for new trends that will lead to skill or knowledge gaps.
Next, take action to
upskill
, be it via formal courses, self-teaching outside of the workplace or on-the-job learning. One way to future-proof yourself is to become a subject-matter expert in a skillset that's in emerging demand.
To a large extent, you will learn the most from 'doing the doing', so say yes to new opportunities that push you out of your comfort zone, and don't silo yourself. Be as adaptable and widely employable as possible.
I would also urge you to consider how forward-thinking your employer is. Are they innovative, pioneering and consistently bridging their skills gaps? Do they upskill their staff in line with technological advancements, helping you to ensure your skills stay relevant?
Having said this, for the most part, it is your responsibility to ensure your skills are up to date – don't expect an employer to do this for you.
3. Become more flexible to working practices
It's not just the jobs in demand that are set to change, but also the way we work. As mentioned, organisations are facing skills gaps and, according to the latest Hays Global Skills Index, employers are increasingly turning to
temporary and contract employees
in a bid to bridge these gaps.
After all, it's now widely recognised that professional interim candidates with high levels of skills and experience are readily available to fill even the most specialist roles, including those impacted by skills shortages.
The on-demand and as-needed nature of temporaries and contractors also makes them far more cost-effective than keeping skills unessential to the day-to-day operation of an organisation in-house, further increasing the popularity of this form of employment. To anticipate this change in
working patterns
, consider temporary assignments when you are job-searching.
Not only will you gain experience in this increasingly popular form of working, but you'll help safeguard your future employability by broadening your range of skills and experience in a relatively short period of time.
4. Develop your cultural intelligence
International mobility is on the rise, a trend being facilitated by advances in technology. As such, more employers are video-interviewing skilled workers who plan to move overseas while also searching internationally for skills in short supply domestically.
Organisations in the future, therefore, will be looking for employees who can quickly adapt to new cultures and integrate well in a foreign environment.
As part of your upskilling, become a 'global citizen'. Increase your cultural intelligence and open your mind to the increasing number of overseas opportunities. Be willing to take a leap of faith when one of these opportunities becomes available.
The 'jobs of the future', and the exact skills required to perform these jobs, are constantly changing. One thing you can be certain of, however, is that you will need to develop an adaptable and inquisitive attitude if you want to remain employable.
After all, disruption in the world of work is indiscriminate and inevitable, and everybody, no matter what your job title, must be prepared to adapt to stay relevant.
Related Blogs:
AUTHOR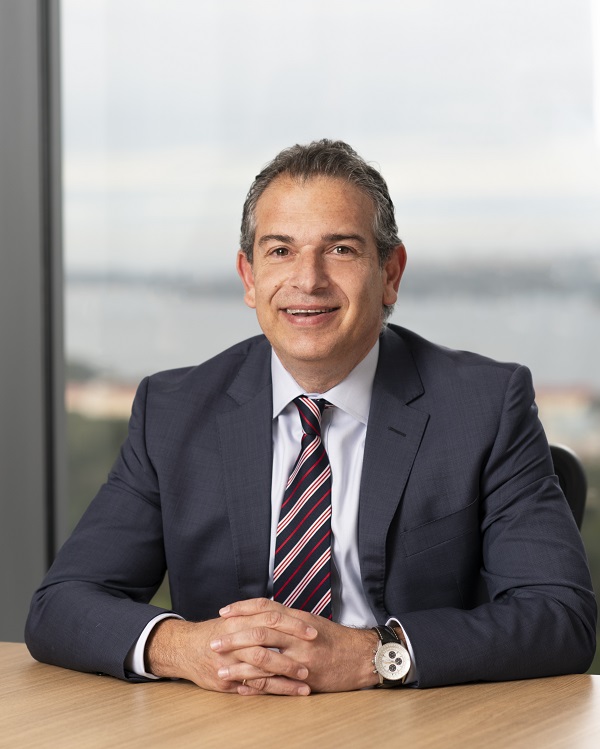 Nick Deligiannis
Managing Director, Hays Australia & New Zealand
Nick Deligiannis began working at Hays in 1993 and since then has held a variety of consulting and management roles across the business, including the role of Director responsible for the operation of Hays in Victoria, South Australia, Tasmania and the Northern Territory. In 2004 Nick was appointed to the Hays Board of Directors, and was made Managing Director for Australia and New Zealand in 2012.
Prior to joining Hays, he had a background in human resource management and marketing, and has formal qualifications in Psychology.
Career Advice Promo block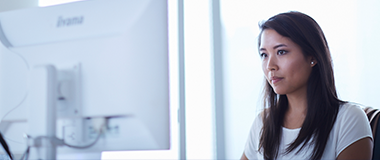 The job search / CV support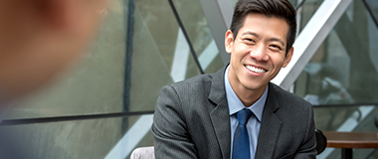 The job interview