How to stand out from the crowd
How to stand out from the crowd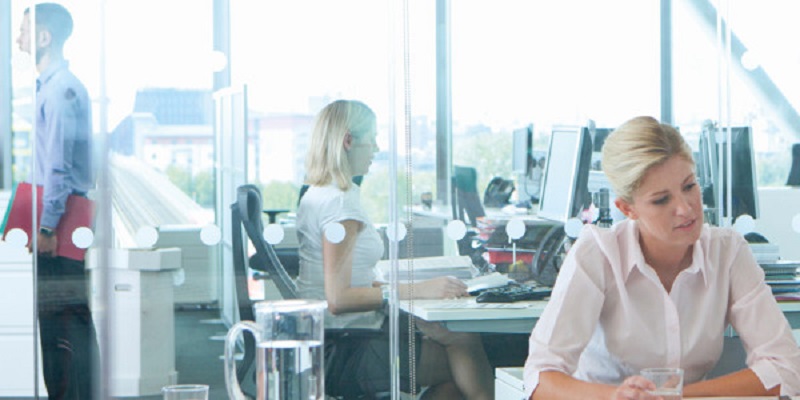 If you are looking for a new job the ability to sell yourself, develop new skills and offer relevant experience are just some of the ways you can stand out in today's jobs market.
Many jobseekers are failing to stand out and do themselves justice in today's job market. For instance, when an employer recruits, they want a proven performer who can hit the ground running and add immediate value to the business.
This means you need to consolidate the experience you have. Use your skills and experience to show potential employers you are a tried and tested candidate.
If you are a graduate, professional work experience completed during your study is a huge benefit that will help you stand out from the crowd. Even a few weeks completed during semester break gives you an advantage over fellow graduates who have not taken the initiative to gain relevant experience.
Our top five tips to stand out:
1. Write a great CV: Make a good first impression. Use a common program, such as MS Word, and start with your contact details. List your education and qualifications and then your work experience in reverse chronological order, beginning with the most recent. If you have your own website profiling your work, include the URL, but do not submit it instead of a resume. Proof-read your resume and take the time to get it right. Read more
on writing a good CV/resume here
2. Sell yourself: Highlight one or two unique selling points to differentiate yourself in your resume and in an interview. For example, were you one of the highest achievers in your university degree? Have you improved customer retention levels or led a project successfully? Have relevant examples and statistics at your fingertips.
3. Experience: The most valuable skill a jobseeker can have is relevant experience. For seasoned professionals, this means matching your existing skills and experience with the job requirements. For graduates, this means gaining relevant industry experience through volunteer work or a study placement.
4. Use your networks: Contact a recruiter, search job websites, use social media sites such as LinkedIn and talk to your networks, industry bodies and university alumni.
5. Develop new skills: Stay on top of industry trends to demonstrate to an employer that as their industry and business moves forward, you are moving forward with it.
Our top five interview mistakes to avoid:
1. Arriving late for your interview: Interviewers have heard every excuse when it comes to candidates arriving late. There should be no excuse. Anticipate traffic or public transport delays and leave the house earlier than you normally would. Often, you will only get one chance to get your foot in the door.
2. Failure to prepare: Another common jobseeker mistake is to fail to research the organisation prior to your interview. A company's website, professional bodies, annual reports, your networks, and your recruitment expert will help you gain a better understanding of the business and how your experience and skills match. Use this to prepare for likely interview questions and prepare questions to ask at the end of the interview.
3. Dressing inappropriately: You should look professional, act professionally and dress professionally for your interview.
4. Inability to listen: Listen carefully, give the interviewer your full attention and answer the questions asked. If you are asked behavioural questions, such as "Describe an occasion when …" you need to answer with a relevant real-life example. Do not evade the question as it is more obvious than you think.
5. Inappropriate use of social media: A growing number of employers are now extending their vetting process to include social media, particularly when they feel a candidate might not be what they are portraying themselves to be in an interview. Change your privacy settings and be sensible in the content you post online. Failure to be aware of your digital footprint is a huge mistake in today's market.
Career Advice Promo block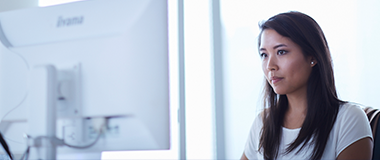 The job search / CV support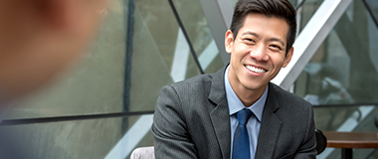 The job interview