The Inside Story of Supply Chain in Japan
The Inside Story of Supply Chain in Japan

2021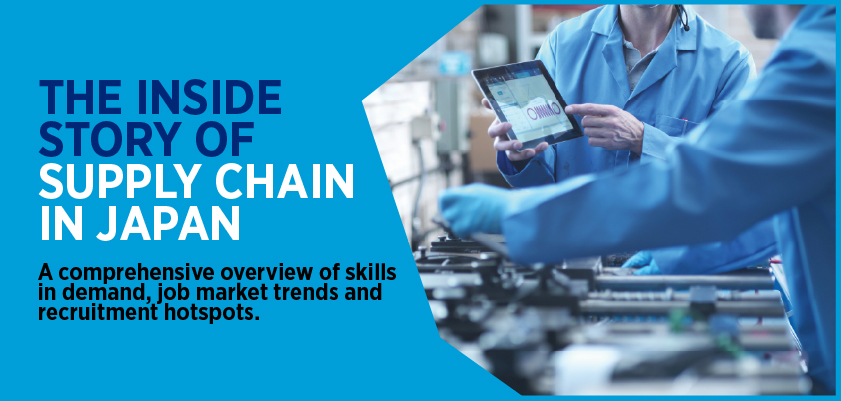 ---
With the pandemic slamming global supply chains shut, the Japanese government has recommended companies assess overall supply chain networks in order to prepare for future disruptions. However, despite the massive upheaval, the growth in a wide array of sectors and a publicly focused drive into diversity could lift the supply chain industry to new heights if properly leveraged.
Read this edition of the Inside Story of Supply Chain in Japan for analysis on:
• The growth sectors within the supply chain industry which are rife with opportunities.
• How the diversification of supply chain networks has created an influx of jobs.
• The roles and key skills which are high in demand.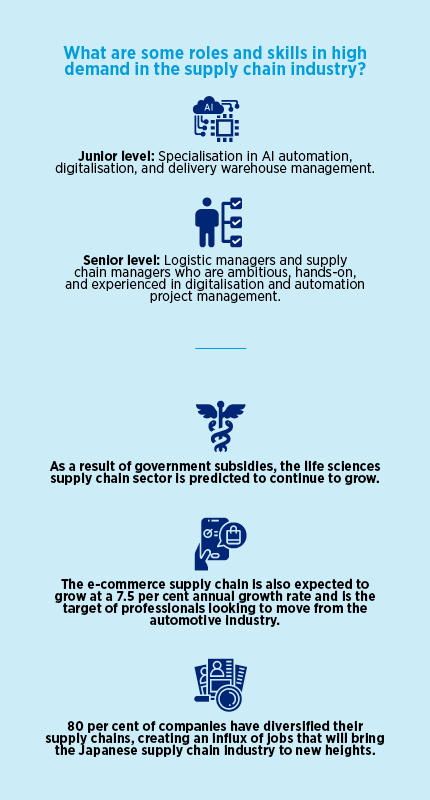 Download your copy
Please fill in the following information and the download will start automatically.
The Inside Story right promo block