The Inside Story

The Inside Story is a monthly market sector intelligence report that will profile one market sector and reveal compelling insights into its current trends, challenges and opportunities.
The inside story in Japan 1
The Inside Story in Japan 2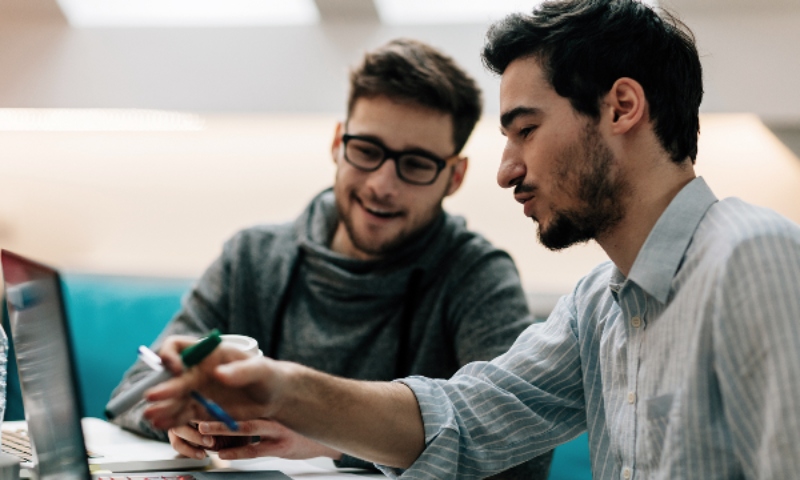 The Inside Story of Digital Technology in Japan (2020)
COVID-19's social distancing implications have left many businesses in Japan moving quickly to facilitate remote working measures and make infrastructure changes that may prove to be landmark in Japan's digitalisation journey.
Read more
The Inside Story of Enterprise Technology in Japan (2020)
The Software-as-a-Service industry (SaaS) industry saw massive progress in 2019, bringing immense value to companies by making software more affordable and accessible...
Read more
The Inside Story of Manufacturing and Operations in Japan (2019)
It is a longstanding fact that the automotive industry in Japan is a global force to be reckoned with.
Find out
The Inside Story in Japan 3