IT jobs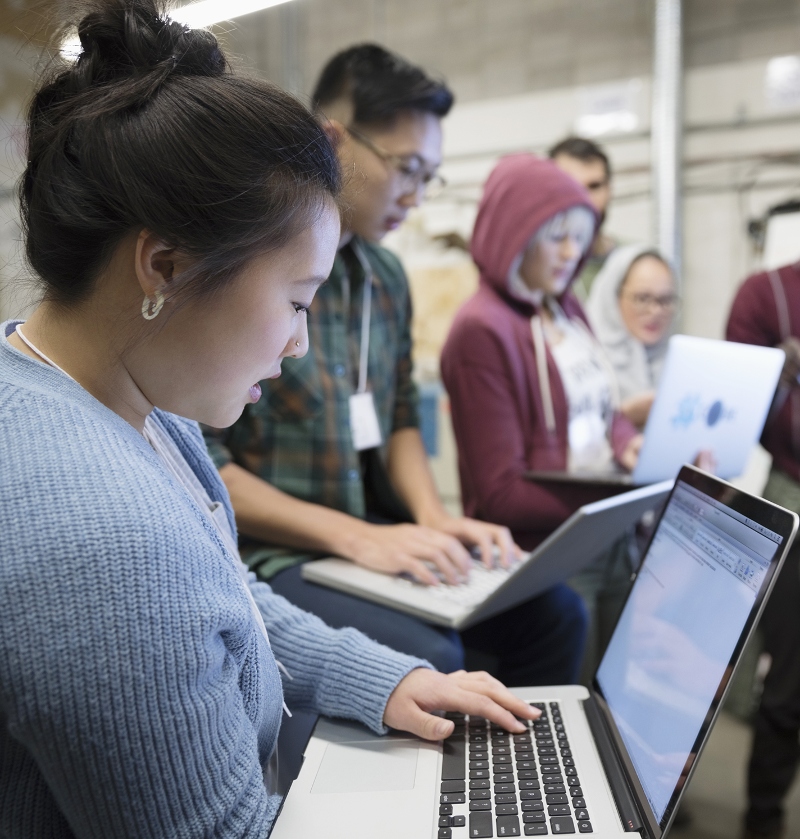 We are the experts in recruiting IT professionals at the leading edge of information technology. Our deep expertise allows us to build trusted relationships with IT employers across Japan, for whom we source talented professionals at all levels across business, development and infrastructure.
We recruit for a range of IT jobs, including system support and administration jobs, network management jobs, system integration, development and implementation jobs, project management jobs, business analysis jobs and IT infrastructure management jobs.
Search for IT jobs below or speak to a recruiting expert at your local Hays office to find out more about our services.
View all 646 jobs