Digital Technology jobs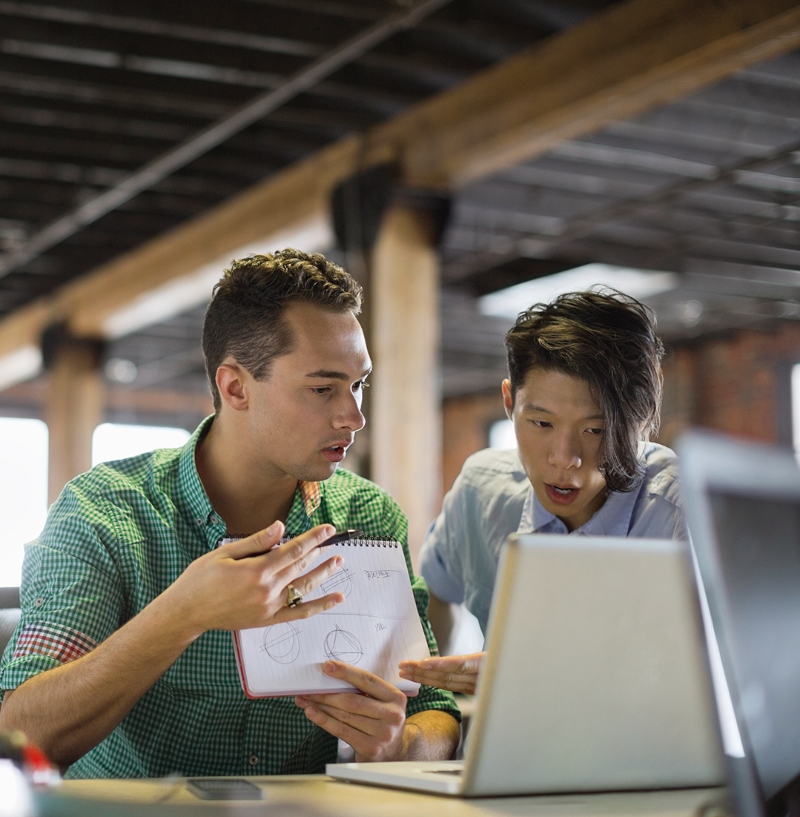 Hays Digital Technology provides recruitment solutions to native digital organizations and traditional businesses embracing digital transformation.
We are passionate about disruptive technologies and the opportunities that these create. Our deep expertise allows us to source talented professionals at all levels for business analysis, application development, infrastructure, project management and ERP vertical markets.
From a single Digital professional to the coordinated recruitment of whole project teams, we will deliver the people you need in the constantly evolving and competitive IT services industry.
Search for digital technology jobs below or speak to a recruiting expert to find out more about our services.
View all 87 jobs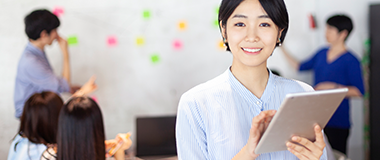 Are you being paid what you're worth?
Whether you are looking for a new job or a pay rise, it helps to understand what your potential earnings could be.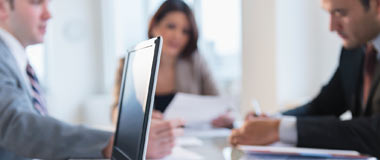 Career advice
Hays place thousands of people in new jobs every year which gives us invaluable expertise in all areas of your job search and career progression.