IT
IT recruitment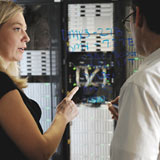 We are the experts in recruiting IT professionals at the leading edge of information technology. Our deep expertise allows us to source talented professionals at all levels for the business, development and infrastructure markets.
As experts, our consultants understand the specifics of the industry and the application of technology within it. That's why, in Japan's constantly evolving IT services industry, we'll deliver the people you need.
Our consultants would be delighted to discuss how we could help you find staff.
Employer Promobox 2 flex perm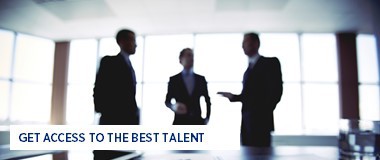 Permanent Recruitment
Permanent employees are a long-term investment that can bring immense value to your business. Let our local expert consultants identify your custom requirements and timeframes and help you find the perfect long-term fit.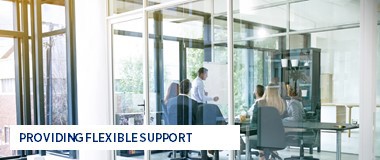 Flexible Recruitment
Whether you're facing unexpected demands, or are implementing transformative change, a temporary or fixed-term contract professional may be exactly what your organisation needs to stay on track and get ahead.
Employer Promobox

Hays Talent Solutions
We deliver intelligent resourcing through a combination of market insight, technical excellence and unrivalled methodology, providing talent solutions that will transform your business.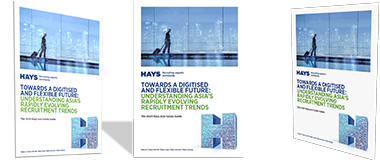 Hays Asia Salary Guide
Download our report to help you find the direction you need whether you are a job seeker or employer, as Asia marches firmly towards yet another year of change.