Digital Technology
Digital Technology recruitment

We believe that our clients should deal with industry experts, so we deliver our recruitment and workforce related solutions through niche teams, including business analysis, application development, infrastructure, project management and ERP vertical markets.
Hays Digital Technology provides recruitment solutions to native digital organizations and traditional businesses embracing digital transformation.
We built networks with high-calibre candidates so our clients can access professionals with a diverse range of skill sets and from all levels of seniority and business sectors.
Find out more about what to expect when you work with Hays, or register your vacancy.
Employer Promobox 2 flex perm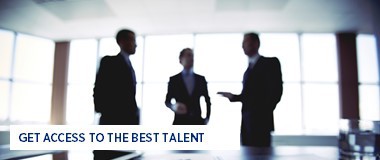 Permanent Recruitment
Permanent employees are a long-term investment that can bring immense value to your business. Let our local expert consultants identify your custom requirements and timeframes and help you find the perfect long-term fit.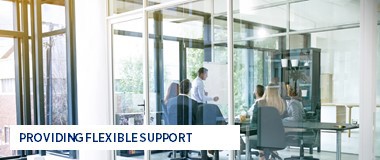 Flexible Recruitment
Whether you're facing unexpected demands, or are implementing transformative change, a temporary or fixed-term contract professional may be exactly what your organisation needs to stay on track and get ahead.
Employer Promobox

Hays Talent Solutions
We deliver intelligent resourcing through a combination of market insight, technical excellence and unrivalled methodology, providing talent solutions that will transform your business.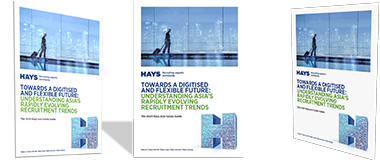 Hays Asia Salary Guide
Download our report to help you find the direction you need whether you are a job seeker or employer, as Asia marches firmly towards yet another year of change.