How Hays Japan Supports Diversity, Equity & Inclusion
How Hays Japan Supports Diversity, Equity & Inclusion

Purpose and Background

Hays Staff Join Tokyo Rainbow Pride Parade
At Hays, we share a passion for creating a culture where there are opportunities for our people to flourish and succeed, whatever their background. We know that diversity of perspective and an inclusive approach, which encourages those experiences and views to be heard, is great for business and for people.

By reflecting our marketplace and embracing difference we can continue to drive a dynamic, outstanding organisational culture that impacts business results and delivers world-class service to our customers. This is not just the right thing to do for an organisation, but is, without doubt, the smart thing to do.

We are building our equity, diversity and inclusion story. The insights and resources referenced in this DE&I intranet page, keep you up to date on how we are taking steps to champion and support the creation of a more diverse and inclusive workplace, here at Hays and also aim to help our customers to do the same.

At Hays we believe diversity, equity and inclusion is everyone's business.
What do we do to drive DE&I
We are continuously learning and working to build our story and move forward. In doing so we invest in initiatives around diversity, equity and inclusion. As a business we know that these pieces need to work together to accelerate our progress.

Diversity points to the unique characteristics that inform our identities. Through monitoring and understanding our diversity we aim to understand how well our uniqueness is appreciated. Equity is something we aim to achieve but understand is achieved when structural and systemic barriers that create disparities are identified and removed. Inclusion means creating an environment that supports and leverages our diversity for better outcomes.

We nurture these areas through a variety of work. We consistently strive to educate ourselves; we craft policies and processes that protect and promote our DE&I and we engage all people in our business in this work.

Our efforts on DE&I
As well as crafting fair and forward-thinking processes across our internal organisations we ensure our employees can engage with, support and be supported by the work we do in our employee programmes such as
Employee resource groups:
Through our female's network and Pride network we invite our employees to network with peers, enjoy safe spaces to explore and share their unique experiences

Diversity, and Inclusion Steering Committee:
An employee network across Asia who collaborate to communicate the work we do internally, celebrate and inform decision making

Events of appreciation:
From global days of appreciation such as International Women's and Men's day to local events such as Tokyo Rainbow pride we aim to support our employees to engage with the issues that are important to them, hold space and time to support our commitments internally and in our broader communities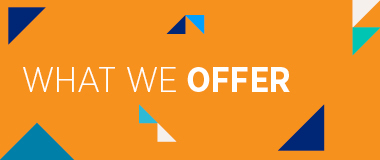 The future's what you make it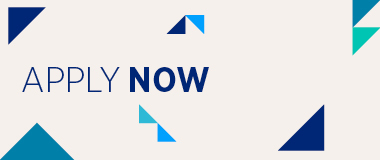 Join over 12,000 employees across 32 countries, and begin your Hays Japan's story today.