Maintaining your wellbeing at home
LEARN THE BEST WAYS TO MAINTAIN YOUR WELLBEING AT HOME

DOWNLOAD OUR GUIDE NOW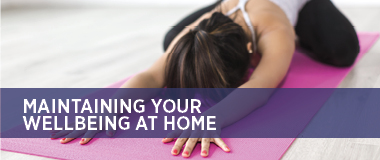 Working from home can bring its own unique set of pressures, especially if you are working remotely for the first time. Our guide offers advice on how you can maintain your wellbeing during this challenging time.

Download our guide to help you find the direction you need to maintaining your wellbeing remotely.
Download your copy
Please fill in the following information and the download will start automatically.
JP_PromBlock_Right_RegJob