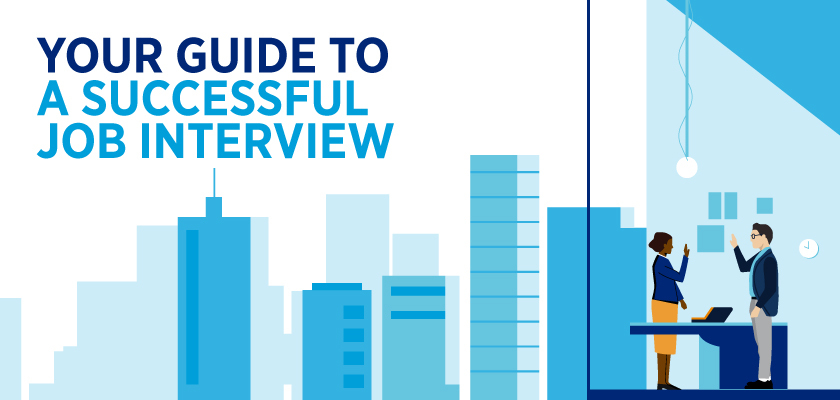 YOUR GUIDE TO A SUCCESSFUL JOB INTERVIEW
In this webinar, you'll find all the advice you need to ensure a successful job interview – whether it's taking place in-person, over video or on a phone call. From how to prepare for a job interview to how to answer job interview questions, here you can access your complete guide to success.
Download
our guide for further infromation.
Watch webinar (Japanese)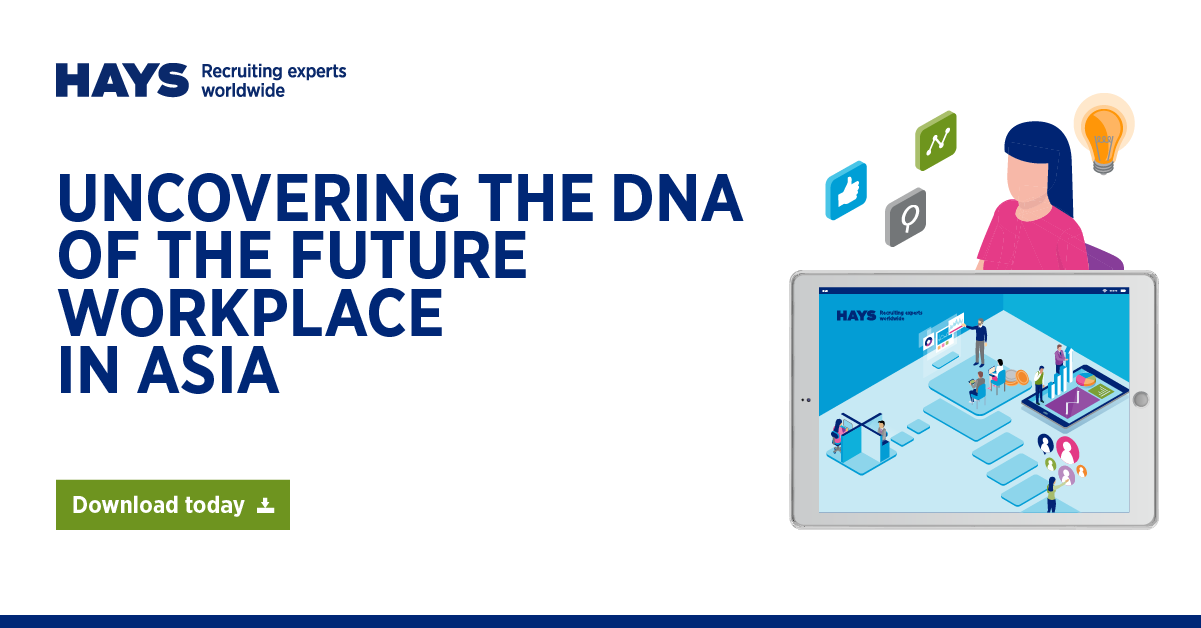 UNCOVERING THE DNA OF THE FUTURE WORKPLACE IN ASIA
In this webinar, we delve deeper into how our current circumstances are shaping the worldview of working professionals in Japan and their expectations of the new era of work. This is perhaps most evident in the workplace, where an increased focus on areas like flexibility, technology and employee wellbeing has ushered in what we have termed as 'the new era of work'.
Download our report
here.
Watch webinar (Japanese)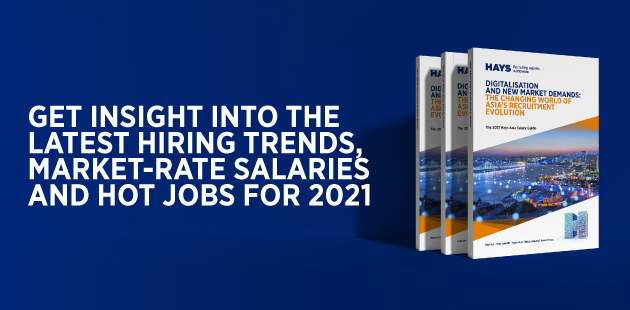 2021 Salary Guide
We uncover the trends that will shape all facets of industry and recruitment in 2021. From the digital transformation of Malaysia's supply chain sector and the influence of AI on Japan's retail companies, to the increase in demand for trilingual candidates throughout Hong Kong SAR, we leave no stone unturned in our examination of the year that has gone by and, most importantly, the one that is to come.
Watch now