HAYS GLOBAL SKILLS INDEX

LABOUR MARKET CHANGES ARE SWEEPING THE GLOBE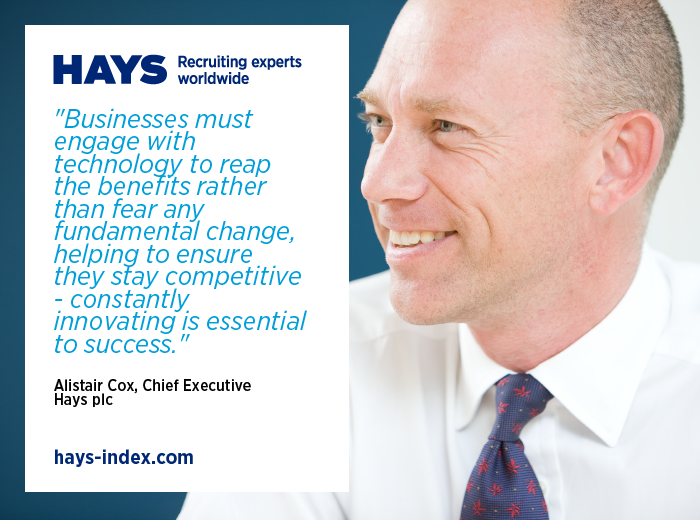 As a global recruiter we understand the challenges that face organisations as they look to build and grow their businesses. One key challenge that has become even more apparent in recent years is the struggle to find the skilled workers they need to operate and ultimately, succeed. In order to better understand the skills landscape and the issues facing the world of work, we developed the Hays Global Skills Index.
Now in its sixth year, the Hays Global Skills Index, produced in collaboration with Oxford Economics, shows the need to address skills shortages is more critical than ever; the skills gap is fast becoming a skills chasm. As the world's largest specialist recruiter, we feel it is our responsibility to continue to examine the global skills landscape and add our expertise and insight to the debate.
Looking at 33 countries, it examines a range of pressure points including education policy, wage pressure, labour market participation and talent mismatch.
Hays Global Skills Index
View the full report on recruiting scarce talent across the globe in the Hays Global Skills Index
Make your own comparision
Public relations