Supply Chain jobs

Our unparalleled recruiting expertise enables us to find you the best supply chain jobs. At Hays Supply Chain, we recruit for supply chain jobs, procurement jobs and logistics jobs for Japan's warehousing, transport and freight forwarding industries.
Our expertise covers a variety of niche markets, including 3PL warehouse and distribution, haulage, shipping, manufacturing, construction, pharma, medical device, telecoms, imports/exports and online. We understand what employers are looking for, and we'll give you objective advice to help you achieve your career aspirations in the short, medium and long term.
Search for supply chain jobs below or speak to a recruiting expert at your local Hays office to find out more about our services.
View all 42 jobs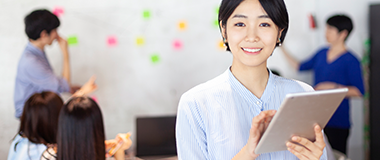 Are you being paid what you're worth?
Whether you are looking for a new job or a pay rise, it helps to understand what your potential earnings could be.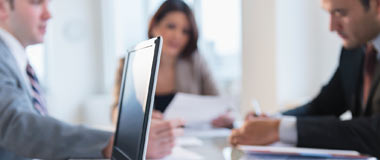 Career advice
Hays place thousands of people in new jobs every year which gives us invaluable expertise in all areas of your job search and career progression.