Our culture & values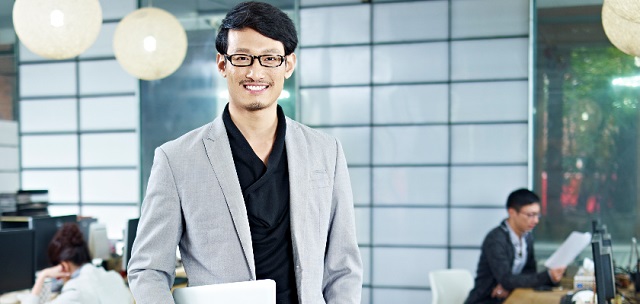 Whichever Hays office you step into, you will experience the energy, buzz and instant comradery that defines our culture. We have a team of driven and committed people from diverse backgrounds who are motivated to achieve their goals.
We describe our culture as a meritocracy; a culture that promotes and rewards based on the merit of your personal performance. Achieve and you will be fast-tracked into people or business leadership.
Passionate about people

Passionate about people
We are in business because we believe in people. We know the right person in the right role can change lives and transform organisations for the better – making that connection means everything to us.

With diligence, empathy, and pride, we help organisations secure the talent they need to succeed, and help individuals make the most of every stage of their career.
Expert
People come to us because we're the recruitment experts, with over 50 years of experience in recruitment and talent management.
We combine this insight with deep specialist knowledge that enables us to place talent across a wide spectrum of industries and sectors all over the world. This professional know-how is indispensable – you simply cannot find, engage and place the right people in the right roles without it.
Ambitious
The best way we can demonstrate commitment to our clients and candidates is through our ambition for them. Their success is our success, so we don't hold back. We make brave moves, aim high, and work hard every day to deliver the positive impact that achieving success brings to people's lives.
Insightful
Beyond understanding people's skills and experience, there's a real art to matching them with the right opportunity. This involves taking an inquisitive approach to understand their aspirations and motivations, building the insight required to ensure the ideal fit for any role.
And when it comes to understanding the talent needs of organisations, that also takes vision, curiosity and instinct to help our clients achieve their full potential.
Innovative
We are always seeking new and better ways to make the perfect match between client and candidate. This means being bold, agile and open to ideas – whether it be embracing new technologies, developing our people, or innovating the way we work.
Our goal is simple: to stay one step ahead in creating the recruiting experience of tomorrow.

Do the right thing
Underpinning everything we do is our belief that we must always do the right thing. Doing the right thing enhances and protects our reputation, building trust with all our candidates, clients and other stakeholders. This unites us and makes us stronger.
Our culture & values navi box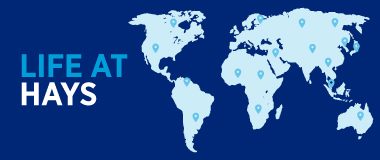 At Hays, we believe that the right job can transform a person's life. And the right person can transform a business. This is the 'magic' of recruiting, and it's why we do what we do.