Global opportunities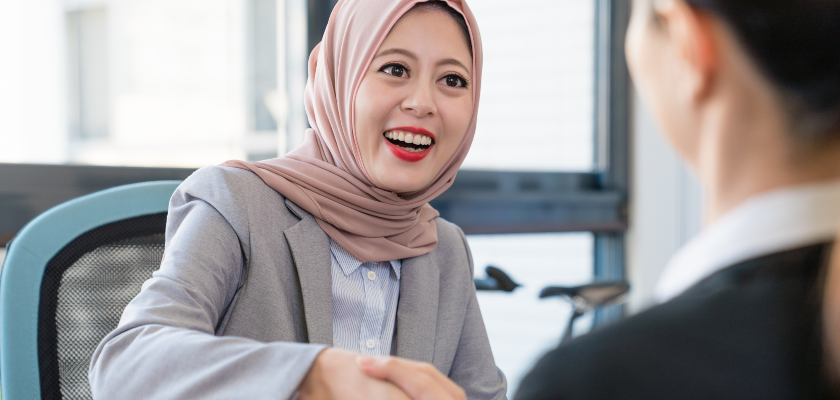 Hays operates across 12 offices throughout Asia and in over 254 offices around the world. Our impact on the world of work is truly global.

Our vast reach means we're able to work with the biggest, the best and the most innovative companies. We're also able to share resources and collaborate with a network of colleagues around the world.

Hays employees enjoy unrivalled career opportunities across the globe. We embrace careers without boundaries, which means high performing employees can develop personally and professionally in any one of our 256 offices.

Our brand, size and reach, together with your expertise means there is no limit to the impact you can make.
Global opportunities navi box