Corporate services opportunities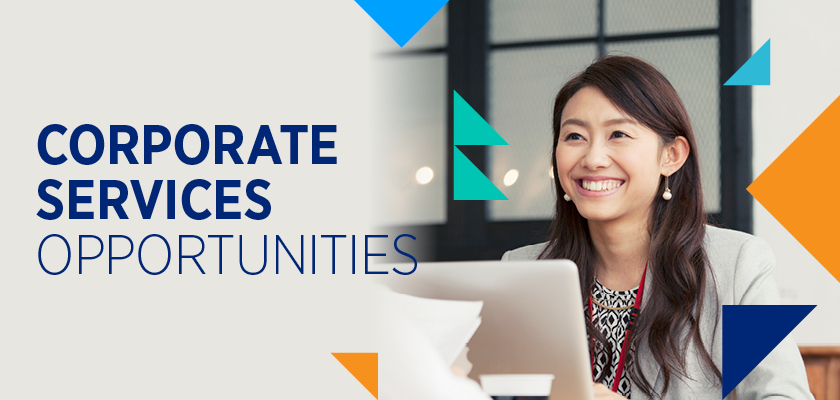 Here we connect with each other on a geniune human level. Benefit from the camaraderie of a close-knit team, combined with the support of a larger community.
Valued by approachable leaders, your contribution to our collective impact won't go unnoticed. We care about your wellbeing and ensure you feel heard and supported by colleagues willing to go above and beyond to help.
You'll have the chance to work across functions and learn from expert colleagues within our global network. In our dynamic environment, no two days are the same; we keep things stimulating and rewarding.
We continuously encourage each other to try new things and take an ingenious approach to create better outcomes for our clients, candidates and colleagues. This means the scale of the impact you can make is extraordinary.
Corporate services opportunities navi box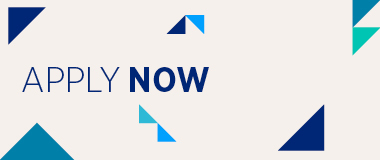 Join over 12,000 employees across 32 countries, and begin your Hays Japan's story today.