Accountancy & Finance jobs

We are the experts in recruiting accountants, finance professionals and accounting support staff and always have a range of exciting jobs available. This includes financial accounting, managerial accounting, audit and tax. We cover roles from 1-2 years experience up to senior level positions.
We understand what employers are looking for, and work with both Japanese and foreign businesses, including financial institutions, commercial businesses and consulting firms.
Our Hays Accountancy & Finance team, based in all three of our offices, consist of mainly Japanese nationals and have over 10 years of experience gained in both Japan and the overseas.
Search for accountancy jobs below or speak to a recruiting expert at your local Hays office to find out more about our services.
View all 129 jobs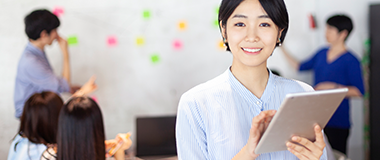 Are you being paid what you're worth?
Whether you are looking for a new job or a pay rise, it helps to understand what your potential earnings could be.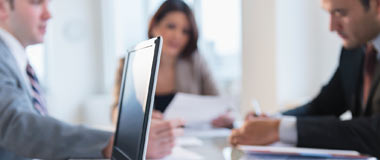 Career advice
Hays place thousands of people in new jobs every year which gives us invaluable expertise in all areas of your job search and career progression.