Legal jobs

Whether you are a lawyer, paralegal or legal executive, our unparalleled recruiting expertise will help you to find the best legal jobs. Our clients include both Japanese and foreign companies, financial institutions and top law firms.
We've formed deep relationships with these employers, which enables us to offer a wide range of law jobs across all levels of seniority, from paralegal jobs and newly qualified solicitor jobs to associate, partner and in-house legal and director positions.
Search for legal jobs below or speak to a recruiting expert at your local Hays office to find out more about our services.
View all 47 jobs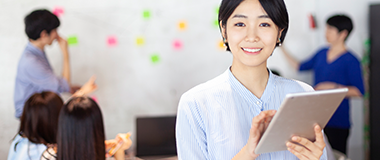 Are you being paid what you're worth?
Whether you are looking for a new job or a pay rise, it helps to understand what your potential earnings could be.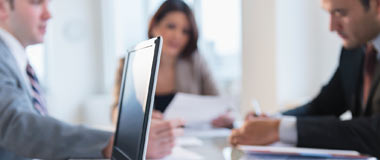 Career advice
Hays place thousands of people in new jobs every year which gives us invaluable expertise in all areas of your job search and career progression.