Hays Talent Solutions
We deliver intelligent resourcing through a combination of market insight, technical excellence and unrivalled methodology, providing talent solutions that will transform your business.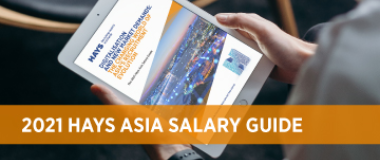 Hays Salary Guide
Download our report to help you find the direction you need whether you are a job seeker or employer, as we march firmly towards yet another year of change.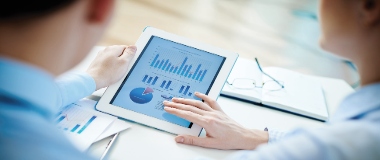 Download Inside Story, a monthly market sector intelligence report that profiles a market sector and reveals compelling insights into its current trends, challenges and opportunities.