Corporate services opportunities
Corporate services opportunities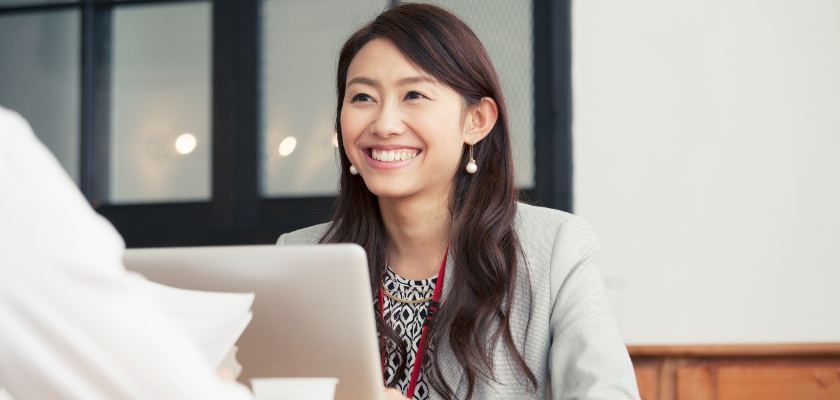 Our recruitment teams are backed by equally talented Sales Support Administrators, IT, Finance, People & Culture, Marketing, and Commercial Bids & Contracts, who are fundamental to our trusted consultancy service. These teams make up our Corporate Services department and they are integral to the continued success of Hays.
Many of our Corporate Services experts have enjoyed long-lasting careers with Hays, often starting in entry-level roles and progressing to management-level through hard work and the professional development opportunities that are available at Hays.
Corporate services opportunities navi box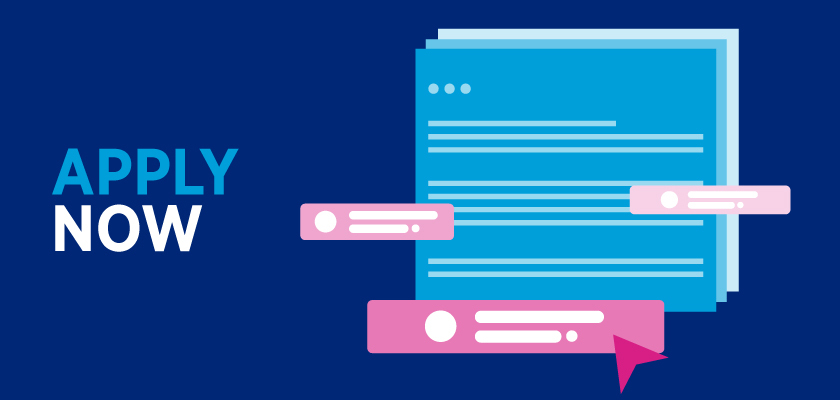 Join over 9,000 employees across 33 countries in over 250 offices, and begin your Hays Japan's story today.