The Inside Story of Life Sciences in Japan (2019)
The Inside Story of Life Sciences in Japan (2019)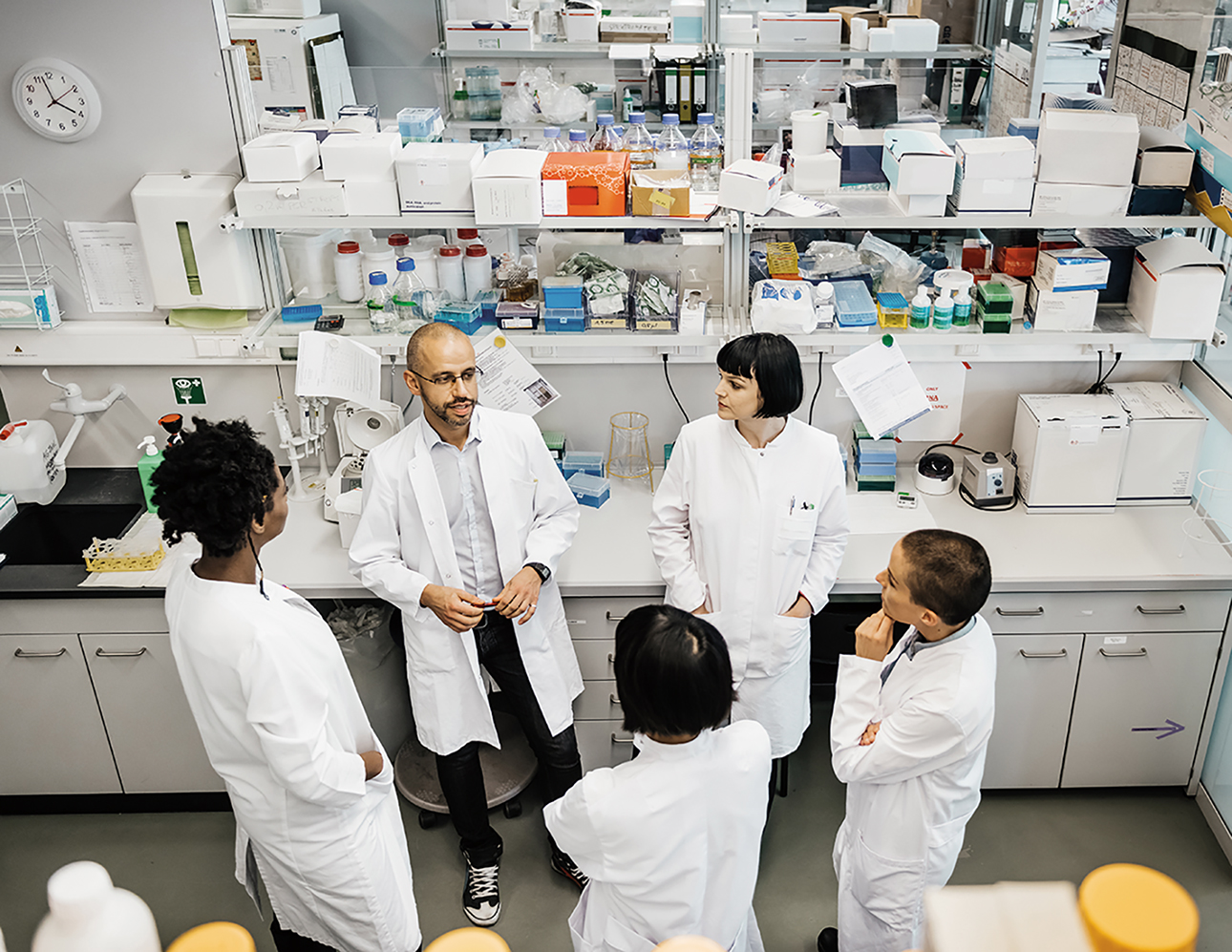 Market Overview
The life sciences industry in Japan teems with the promise of continual growth with heightened government initiatives and the increasing establishment and expansion of big players and start-ups alike.
From greater tax reliefs to eased regulations, the Japanese government is pulling out all the stops to attract foreign investments across the medical devices, biotechnology and pharmaceutical sectors, while striving to reverse any compromising stigma that may be associated with doing business in Japan as a foreigner.
Suffice it to say, Japan's aging population - the most prevalent across Asia - is resulting in an extremely conducive environment for life sciences companies who want to take advantage of the market potential and learning opportunities that the country's demographic makeup present.
While the pharmaceutical, biopharma and MedTech fronts experienced remarkable growth over the past 12 months, oncology is also on the rise with many successful attempts at advancements in recent times.
Skills in Demand

In this persistent candidate short market, job seekers with sought-after skills can expect enjoy leverage in 2019, especially if they possess bilingual abilities. As Japan welcomes the expansion of multinational companies, which have had the greatest amounts of hiring activity in the past year, local candidates who are fluent in English are held in high regard by hiring managers.

As pharmaceutical and medical devices companies hold an optimistic business outlook, hiring activity has also increased correspondingly. Notably, while the medical sales function is traditionally in-demand, more and more companies are moving towards building their medical affairs and medical liaison teams.

Considering recent government reform of Japan's drug pricing systems to ease the strains of healthcare costs, there has been a growing demand in the new area of market price assessment. Contrasting with the landscape in 2018, where companies were awaiting the impending news of updated pricing policies, there will be a greater need for such expertise this year.

To address the talent shortage, life sciences companies in Japan - who typically prefer local candidates - are ramping up their efforts in attracting overseas returnees in hopes that Japanese candidates with overseas exposure can combine their foreign language fluency with familiarity with the local business cultures and nuances to drive business growth.

In addition to looking overseas for Japanese talents, employers have also been accepting of hiring less experienced local candidates and upskilling them through both internal and external training and development programmes.
For positions that require talents to hit the ground running, companies with overseas bases may also arrange internal transfers to fill vacant positions in their Japanese offices, a practice preferred over bringing fresh joiners from abroad. This is in line with the trend that while sought-after talents in life sciences can expect substantial salary increments or generous offers, employers are not likely to offer expat packages.
Life Sciences Employers in Japan
Although companies are not collectively promoting life sciences as a career, they have been actively working on their own employer value propositions to entice top talent to join their teams.
On top of salary increments, life sciences companies have been offering non-monetary incentives to gain a competitive edge over other employers. Additional benefits usually come in the form of flex-time, work-from-home options, and early retirement packages.
There is also an increasing trend of businesses, especially MNCs, offering overseas exposure to employees holding managerial positions and long-serving staff who have been working with the company for at least five years. Such opportunities often come in the form of training in Asia or global offices.
As part of aggressive recruitment strategies to secure the best available talents in the market, employers have been attending career fairs, working with universities and building their talent acquisition teams. There has also been a heavy reliance on professional recruitment firms for the highly specialised and/ or technical specialists which are usually more challenging for internal teams to recruit.
Life Sciences Candidates in Japan
Candidates, especially in extremely talent-short, niche areas, are now becoming aware of their worth and using this to their advantage.
While a clear majority remains extremely conservative to job changes and still retains the value of company loyalty that is typical of Japanese workers, there is a handful of ambitious candidates who endeavour to match salary packages to their worth by negotiating salaries or looking to rival companies who can offer them their desired remuneration. This is resulting in a very competitive candidate-driven market.
On the other hand, life sciences talents in Japan are certainly not resting on their laurels but instead placing greater importance on their professional development by pursuing MBAs or MPHs. Those with limited time and resources may opt for an online MBA to boost their employability.
In the commercial arena, employers have cited that bilingual local talents with strong business acumen and strong local industry experience make for the perfect candidates in 2019.
The Inside Story right promo block