Rewards & benefits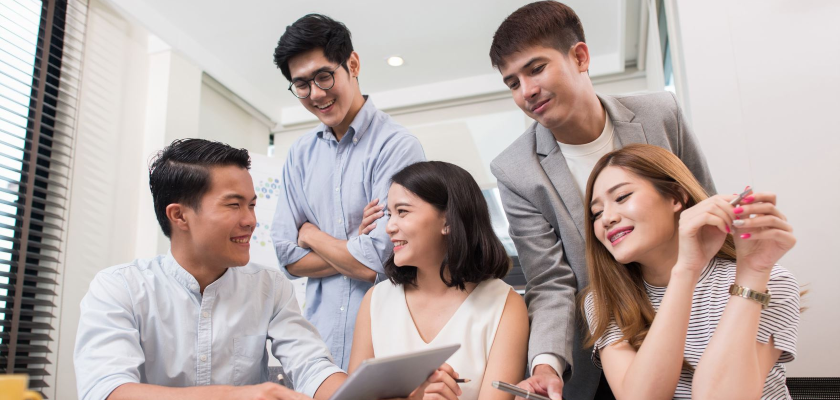 At Hays, our motto is 'live well, work well'. We know that when you are able to fulfil your work and life goals, you are empowered to do your very best.
We offer a range of benefits including:
Wellness initiatives and incentives
Volunteering leave
Flexible working opportunities
Competitive base salary
Uncapped earning potential based on your personal performance
Paid parental leave
Loyalty leave
Bonus for health and leisure activities
Long service awards
Referral bonus
End of month celebrations
Performance incentives and initiatives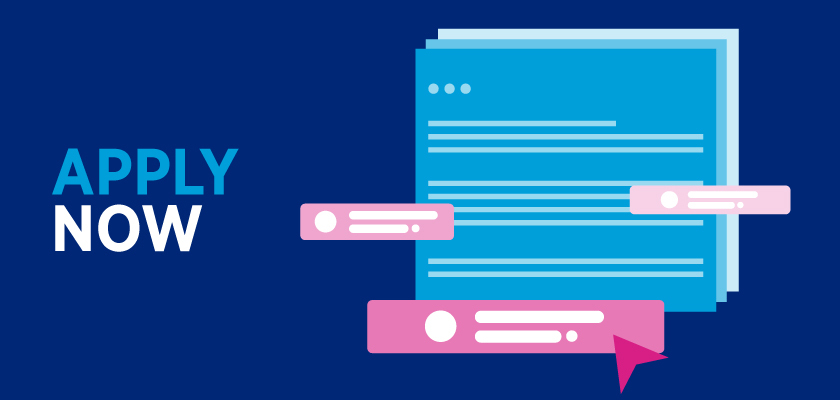 Join over 9,000 employees across 33 countries in over 250 offices, and begin your Hays Japan's story today.