Media and Research
Media and Research

This area of the site provides journalists with easy access to detailed information about Hays, our management team, our business and contact information. Contact the PR Team for more tailored support, including:
・Access to spokespeople and images
・Case studies
・Targeted articles or comment
・Research for your publication
News Promo box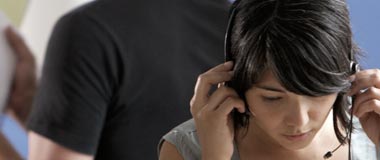 Contact us
Journalists looking for more information about Hays should contact the PR team.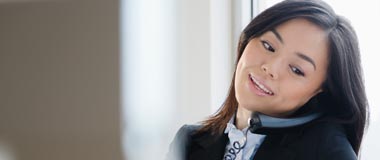 Press Releases
Visit our press release archive to read all of Hays' press releases.

News Promo box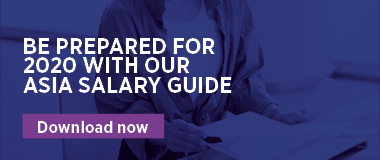 Hays Salary Guide
Our Salary Guide offers a market overview, salary policy, diversity trends and an economic outlook.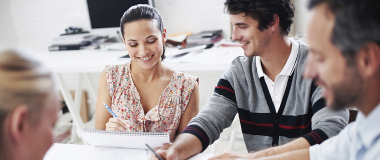 Blogs
Hays' experts share their latest insights and advice.