Hays and Manchester City

Hays became the Official Recruitment Partner of Manchester City in 2013 and renewed the agreement for the first time in 2016. During the past six years, Hays has extended the relationship with City Football Group to become the Official Recruitment Partner of New York City FC in 2015, as well as Manchester City Women in 2017.
As an industry leader who works with thousands of job seekers and employers every day, Hays has helped the Club to build a winning team off the pitch, including recruiting roles across City's legal, finance, HR, commercial, marketing and communications teams across their offices in Manchester, London, New York and Singapore.
Throughout its time as Official Recruitment Partner, Hays and Manchester City have explored the parallels between the world of work and elite sport, with both the men's and the women's teams.
This collaboration has formed a rich territory for the partnership, with a strong focus on leadership, development, scouting and understanding the ingredients of building a high-performance team.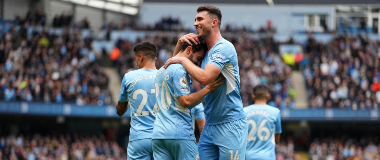 Game Changers
Behind an organisation's success is usually an influential team of Game Changers who work in technology roles to provide detailed insight and knowledge on operations which translates into overall company strategy and efficiency.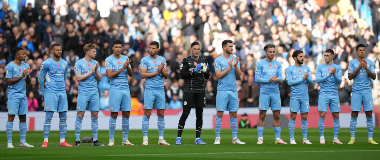 Behind Every Goal
This four-part series is part of Hays' "Behind Every Goal" campaign, which looks at the goals that people work towards every day in their careers and the devotion it takes to reach them.
Executive Videos
We spoke to Manchester City Chief Operations Officer, Operations Director and Academy Director about their career journey.