Read what our recruiting experts have to say
Read what our recruiting experts have to say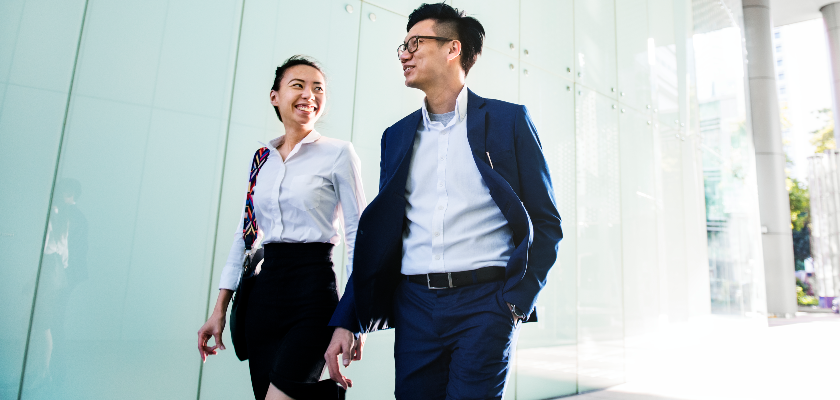 Have you thought about a career with Hays Japan?
A career with Hays is like no other. At Hays, we are the experts in recruiting qualified, professional and skilled people. We power the world of work by truly understanding our clients and candidates, locally and globally.
Find out how our consultants have developed their own recruitment career at Hays Japan and how you can too.
Read what our recruiting experts have to say navi box