Supporting our local charities and communities
Supporting our local charities and communities

#HaysHelps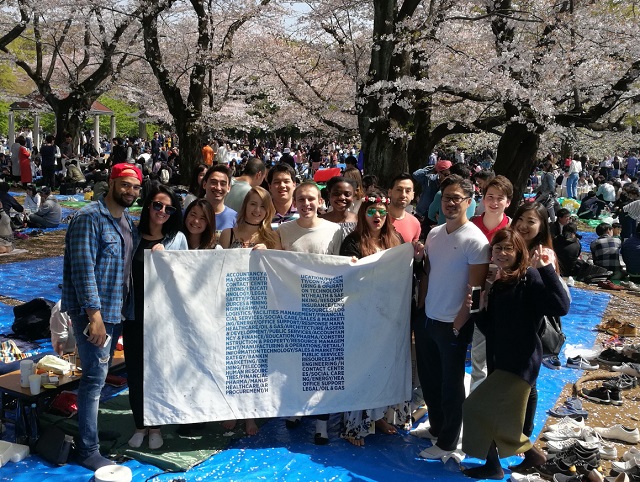 Community support and social responsibility drives our partnerships with local charities. Assisting through fund raising, awareness and giving our time, you are actively encouraged to spend time volunteering via #HaysHelps, our outreach programme.
We feel it is only right that we actively participate in the communities in which we operate. For example, in the various offices in Asia, we have run various sessions in conjunction with our CSR partners targeting disadvantaged young adults or ones who are physically challenged, and the aim of the sessions is to assist them in identifying the skills that employers value. The skills acquired can be put on their CV which puts them in a far stronger position to secure an interview and get a job.
We launched #HaysHelps which allows our businesses to organise a number of charitable and community employee-driven programs such as "World Day for Cultural Diversity" and "Nepal Day" with the focus of raising funds and providing charitable support to those in need.
An example of some of the good that has come from #HaysHelps is the donation of much needed funds to our charity partners such as the purchase of rehabilitation equipment for kids with cerebral palsy to eyeglasses for young children to assist with their educational learning and development.

In Japan, our nominated charity partner is Hands on Tokyo and you can learn more about who they are and what they do here.