Finance Technology jobs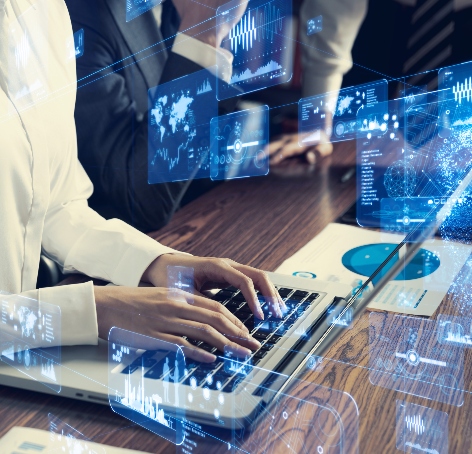 We are the experts in recruiting junior to executive information technology and business technology staff for foreign-affiliated and Japanese banks, securities firms, personal banking and insurance companies.
We understand what these employers are looking for and always have a range of exciting positions available in Japan's rapidly expanding and world-leading financial centre. This includes business analyst jobs, business developer jobs, C# developer jobs and database jobs.
Search for finance technology jobs below or speak to a recruiting expert at your local Hays office to find out more about our services.
View all 99 jobs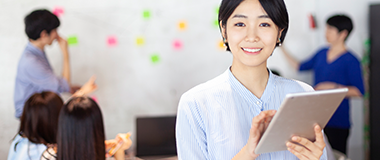 Are you being paid what you're worth?
Whether you are looking for a new job or a pay rise, it helps to understand what your potential earnings could be.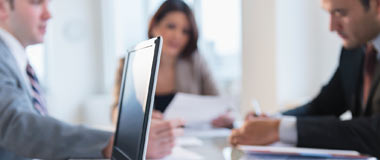 Career advice
Hays place thousands of people in new jobs every year which gives us invaluable expertise in all areas of your job search and career progression.