ビジネスにHAYS IT SOLUTIONを使う理由は?
WHY USE HAYS IT SOLUTIONS FOR YOUR BUSINESS?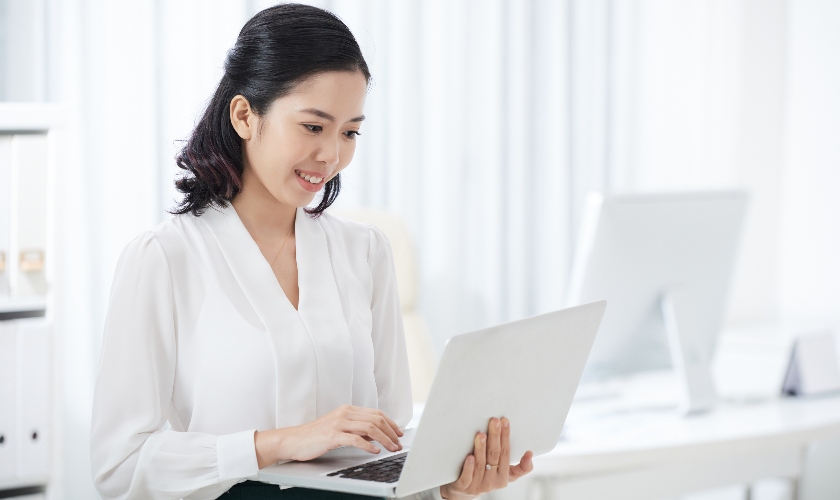 Whilst the job market is becoming more active in Japan nowadays since the Corona situation seems to be gradually improving and considering all merits it brings to the business, a growing number of employers are switching to the idea of contract hiring.

Hays IT Solutions is a dedicated 21-person team specialising in IT contract recruitment. We work with top-tier companies who are searching for bilingual IT specialists that can support their business with their well-established skills and expertise. Below are what you can achieve from contracting with Hays:
1. Increased flexibility and decreased risk
Temporary professionals can fill both long and short term needs. They can be engaged and released at short notice and their expertise can be utilised for special projects.
2. Support the permanent workforce
Temporary professionals can support permanent teams, allowing you to avoid the continuous redistribution and extra pressure of new workloads on permanent employees. They also do not add to your headcount.
3. Reduced administrative burden
With us, engaging an experienced, fully referenced temporary professional is simple, quick and easy. They are paid by Hays, timesheet approval is online and we check references and conduct other necessary pre-employment checks.
4. No lost revenue
In turn, face to face aftercare meetings ensure problems are resolved quickly and that project outcomes are successfully achieved.
5. An immediate solution
If your looking to fill a role urgently we can get you candidates across the same day to start with a few days in your team.
To find IT contract resources for your business or to learn more about the employment of contractors contact
referral@hays.co.jp