Solving The Digital Skills Gap Require Innovative Thinking. Here's What Business Can Do
Solving The Digital Skills Gap Require Innovative Thinking. Here's What Business Can Do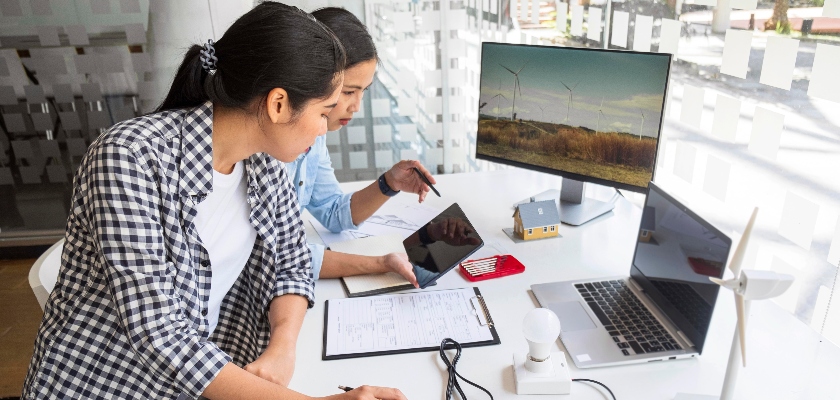 I recently had the pleasure of hosting a LinkedIn Live event with Salesforce UK&I CEO, Zahra Bahrololoumi, where we spoke about the digital skills gap and how businesses can use innovative techniques to help find solutions to the shortage. You can watch that session of

"CEO Chats"

here.
Of course, the world has changed significantly over the last two years. The Covid-19 pandemic has played a huge role in this, and the world of work will be unlikely to ever go back to "normal." Digital transformation has increased at a startling rate. In all my life in business, I have not seen so much change going on at such an accelerated pace. For business leaders, that can be challenging and confronting, but it can also be very exciting.
What has emerged from all this change, is the realisation that there are simply not enough trained professionals to tackle the jobs of today and tomorrow. And that is a big problem.
According to Salesforce and IDC
, one in six people in the UK have low or no digital skills. Considering that by 2030, nine out of 10 people will need to learn new skills to do their jobs, that is concerning.
So, what can businesses do to help solve the digital skills gap?
Upskill the current workforce
If readymade talent is not there to fill these digital roles, we will need to build that talent. As Zahra put it: "Let's rotate, upskill and reskill so we are fit for our new world."
And it works. Barclays rotated their frontline operations staff to IT roles, thanks to learning through Trailhead. That was a brave decision, but it worked and showed the importance of upskilling your current workforce.
The responsibility is also on the employee. The example at Barclays would not have worked if the employee was not as eager as the employer to learn new skills.
I hope you found this blog useful. For more career advice, take a look at these Hays blogs:
AUTHOR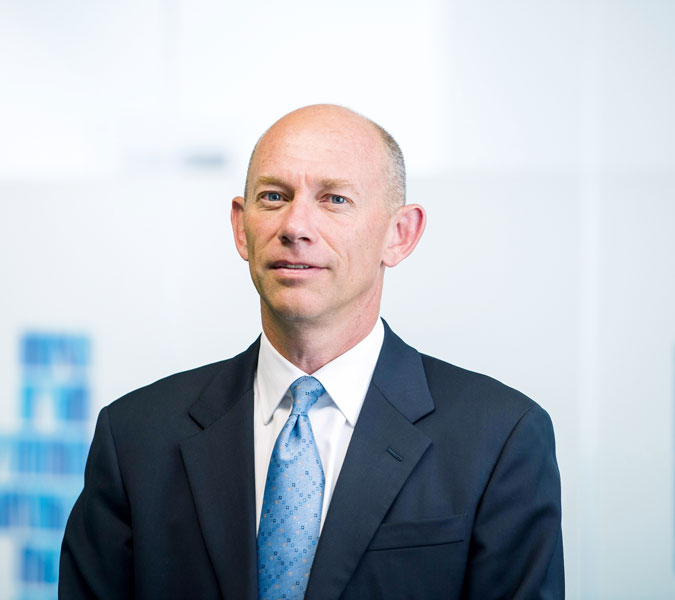 ALISTAIR COX
Chief Executive
Alistair has been the CEO of Hays, plc since Sept. 2007. An aeronautical engineer by training (University of Salford, UK, 1982), Alistair commenced his career at British Aerospace in the military aircraft division. From 1983-1988, he worked Schlumberger filling a number of field and research roles in the Oil & Gas Industry in both Europe and North America. He completed his MBA (Stanford University, California) in 1991 and returned to the UK as a consultant for McKinsey & Co. His experience at McKinsey & Co covered a number of sectors including energy, consumer goods and manufacturing.
He moved to Blue Circle Industries in 1994 as Group Strategy Director, responsible for all aspects of strategic planning and international investments for the group. During this time, Blue Circle re-focused its business upon heavy building material in a number of new markets and in 1998, Alistair assumed the role of Regional Director responsible for Blue Circle's operations in Asia, based in Kuala Lumpur in Malaysia. He was responsible for businesses in Malaysia, Singapore, the Philippines, Indonesia and Vietnam. Subsequent to the acquisition of Blue Circle by Lafarge in 2001, he also assumed responsibility for Lafarge's operations in the region as Regional President for Asia.
In 2002, Alistair returned to the UK as CEO of Xansa, a UK based IT services and back-office processing organisation. During his 5 year tenure at Xansa, he re-focused the organisation to create a UK leading provider of back-office services across both the Public and Private sector and built one of the strongest offshore operations in the sector with over 6,000 people based in India.
Career Advice Promo block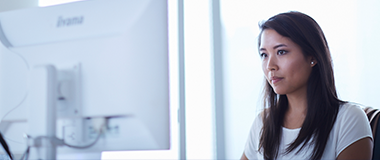 The job search / CV support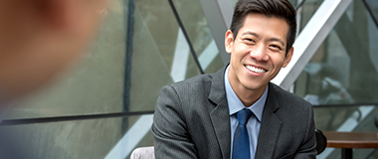 The job interview